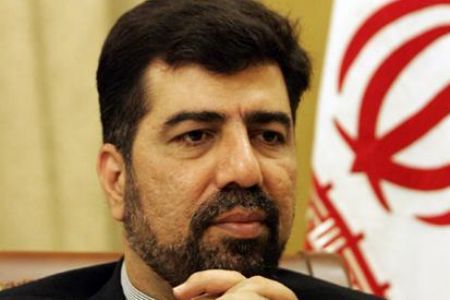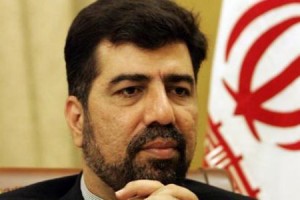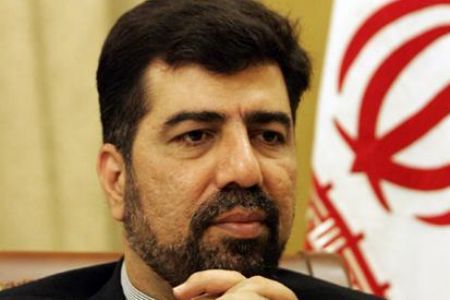 Iran's Ambassador to Beirut Ghazanfar Roknabadi says the abduction of five Iranian engineers in Syria is in violation of international law.
On Tuesday, eight technicians including five Iranian engineers were kidnapped by unknown armed gunmen on their way to a power plant in the troubled Syrian city of Homs.
"Adopting such measures is in contravention of international law," Roknabadi said on Thursday.
The Iranian ambassador added that Iran is making all-out efforts to determine the fate of the kidnapped engineers and secure their release.
According to a report released on Thursday, the abductees, who have been working in the city's Jandar power plant for the past two years, are in good health.
Homs has been the scene of clashes between the Syrian military and U.S-backed and financed gunmen since the start of unrest in Syria in mid-March.
On Wednesday, Iran's Embassy in Damascus called on the Syrian government to take action immediately for the release of Iranian national, and demanded the abductors to be identified as soon as possible.
U.S-backed and financed armed gangs have recently kidnapped many Syrian civilians and security forces in the city.