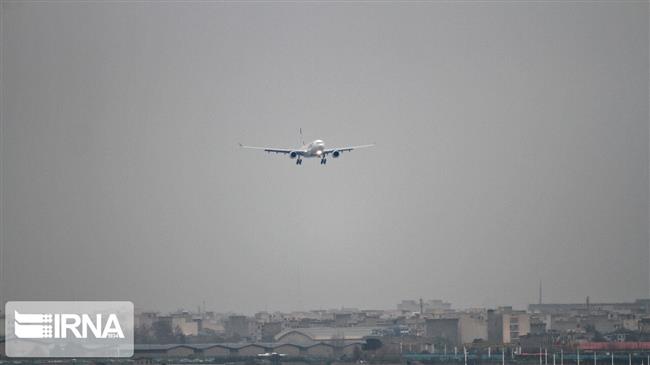 Iranian authorities say 190 more nationals have been brought home from India on eight evacuation flight from the country amid the spread of the new coronavirus pandemic.
A senior official at Iran Civil Aviation Organization said the flight carried out earlier on Friday brought home nationals from the Indian city of Mumbai.
Morteza Dehqan said that the Iranian nationals who had been in India for tourism, education and trade purposes had been stranded in Mumbai and other cities amid tight travel restrictions imposed by the Indian government to curb COVID-19, the disease caused by the new coronavirus.
Dehqan said the government-chartered evacuation flights, the eight since the start of the pandemic in Iran in February, was carried out despite "excessive problems and difficulties" currently existing in India for processing such flights.
He said Iran's flag carrier IranAir, which has currently no flights to India because of the pandemic, carried out the evacuation flight.
Facing the threat of the COVID-19 pandemic spreading to its large population, India has extended the world's biggest lockdown over the disease until at least May 3, saying tight measures are needed to save lives.
The lockdown has faced criticism and protests by foreigners in Mumbai, the city from which Iran evacuated its nationals on Friday.
Indian authorities announced earlier this week that the number of COVID-19 cases in the country had exceeded 10,000, while nearly 340 people have died from the virus.