Iran
Iranians not to sell out their esteem: Larijani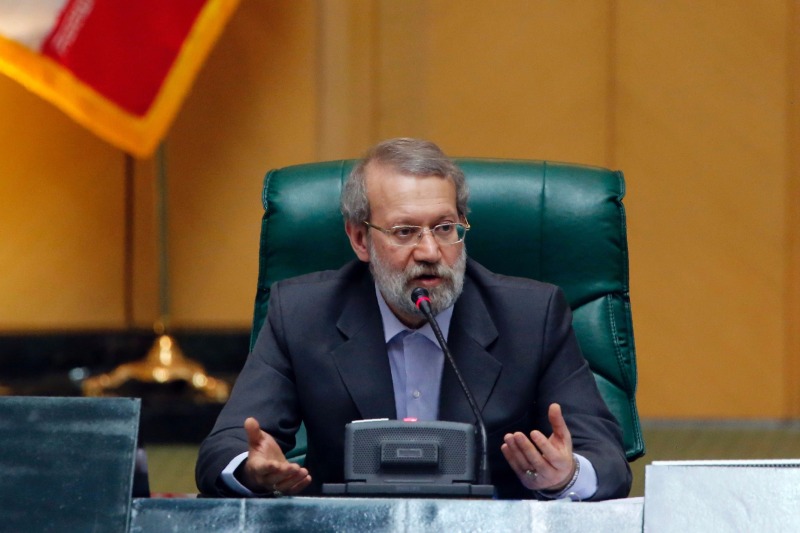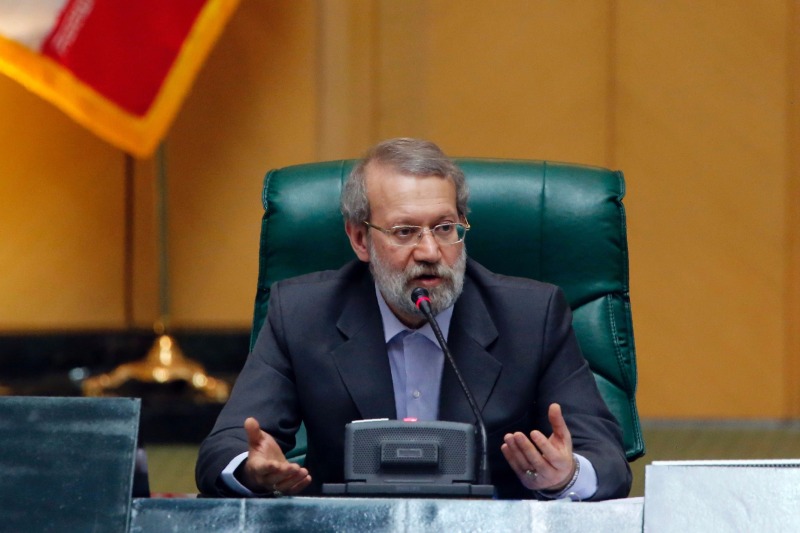 The US statesmen think they can impose illogical and domineering demands on Iranians but they should know that people of Iran are patient and interactive, said the speaker of Majlis (Iranian Parliament) on Sunday.
'Iranians' national zeal won't let them ignore technological progress due to US's arrogant conduct,' said Ali Larijani in the open session of Majlis.
Larijani said that in spite of all US' animosity toward Iran after the Islamic Revolution, the US sent a message through one of the countries of the region. After the 5+1 negotiations took shape and ended in recognizing Iran's right of enrichment and lifting the sanctions, the IAEA has 12 times confirmed Iran's loyalty to the deal.
He added that the important point here is that since the US withdrew from the deal, the EU has repeatedly demanded Iran not to use its legal right to reciprocate and urged Iran to stay in the deal; they promised to devise mechanisms to meet Iran's interests in the framework of the deal.
'Iranian authorities didn't reject their demand because, as much as possible, the economic situation of the people should not be harmed; of course this phase has not been finalized and talks are in progress.'
He also said that the Islamic Establishment of Iran has used all the possible ways to clear up misunderstandings in the nuclear technology advancements so that the people of Iran won't feel economic pressures, and this policy will be pursued.