Days of Allah
Iran
Middle East
Ten Days of Dawn
'Iranians striving for prosperity of Iran with continued belief in Revolution ideals'
Iranian Ambassador to Pakistan Seyyed Mohammad Ali Hosseini says Iranian people are striving for the betterment and prosperity of Iran with firm belief in the values and principles of the Islamic Revolution of 1979.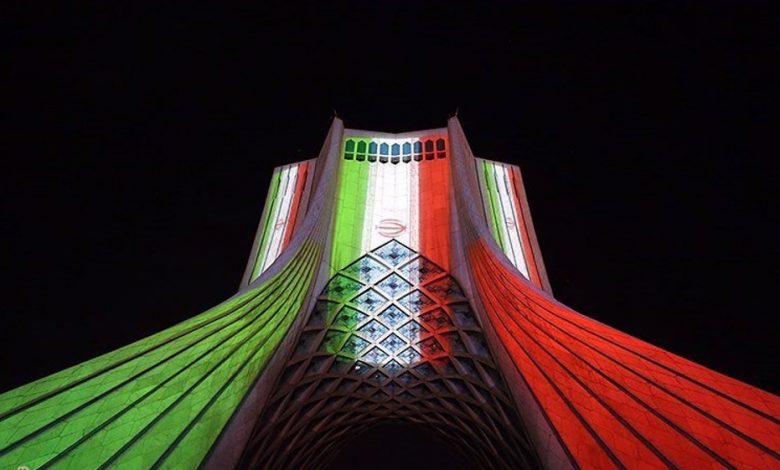 In remarks published on Pakistani media on the occasion of the 42nd anniversary of the victory of the Islamic Revolution, Ambassador Hosseini said on Tuesday that the Iranian nation stood against unilateralism and external pressure, as well as corruption and injustice.
Hosseini said the Iranian people still firmly believed in the ideals set forth by the late founder of the Islamic Republic, Imam Khomeini, which liberated the nation from tyranny.
"Thanks to the grace and blessings of God Almighty and endeavors of the valiant and resilient people of Iran, the tree of revolution is today more robust than any time before," he said, adding that the nation was witnessing growth and development.
Hosseini said foreign powers had been trying to exploit and damage the ideals pursued after the Islamic Revolution.
"Obviously, such a revolution, with its just and right-seeking approach, wasn't cherished by supremacist and oppressive powers, so they exploited any opportunity to blemish this revolution and afflict intellectual and political damage," he said.
Hosseini cited the United States' imposition of harsh economic sanctions and its "maximum pressure" campaign against the Islamic Republic, especially during the COVID-19 pandemic, as attempts by Washington to exert pressure on Tehran.
He cited the assassination of Iranian intellectuals as another hostile attempt to inflict harm on Iranians.
Hosseini said that Iranians were a peace-loving and friendly nation and hoped that the friendship between Iran and Pakistan would last forever.
He said neighborly relations with Pakistan had become a central plank of the Iranian foreign policy after the Islamic Revolution.