Iran
Technology
Iranians synthesize color coatings for paper and fabric waterproofing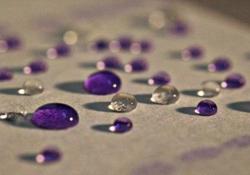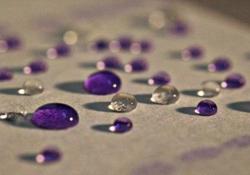 The Iranian researchers have synthesized polymeric color coatings for waterproofing fabric, paper and construction materials.
The operating manager, Komeil Hamidian told MNA that they have synthesized waterproof polymer, and added that coatings are polymeric, widely used in waterproofing construction material such as gyps, cement, brick, clay, and concrete.
He also added that these coatings are also used to waterproofing fabric, and that paper and wood can be made waterproof.
"This coating penetrates the surface. Polymeric coating penetrates about 1 micron to surface and coats the surface with added nylon coating, making the surface waterproof," explained Hamidian.
"The polymeric coating is highly resistant to acid and alkaline environments, drastic climatic changes, wear, corrosion, and discoloration," he added.
The operating manager also said that the coating do not bring about changes in texture and color, adding that polymeric coatings are synthesized in different spectrums from colorless layers to layers with different colors, thus making no change in the color of the surface.