Iran
Iranians to write a new epic in their history: Mohsen Saleh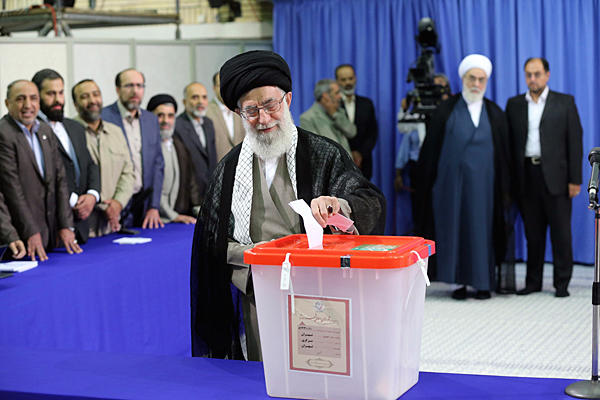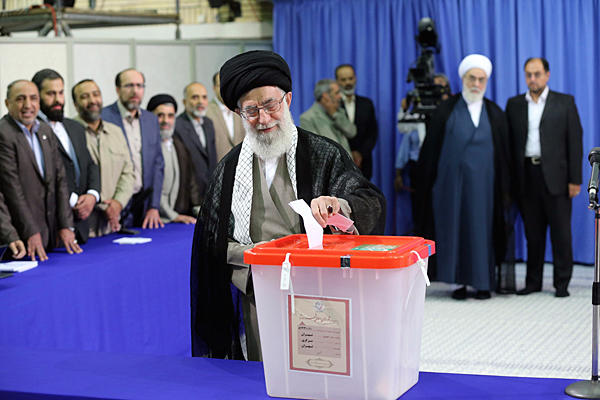 Press TV has conducted an interview with Mohsen Saleh, Middle East expert, about the importance of the 11th presidential elections in Iran. What follows is an approximate transcription of the interview.
Press TV: Well Mr. Saleh your perspective as still continue with the turnout aspect of this. We know a lots of expressions from the Western media when they talk about the turnout. They continually say how important it is and if it is this percentage it means this, but when we look at it and compared to those countries themselves, we are looking at a majority of a much lower than fifty percent participation and yet when it comes to Iran, basically they hold it by a different standard.
Tell me the importance of this. Is it important because of the international perspective and the way that is going to be seen or is it something else?
Saleh: I guess it is one of the brightest days in Iran and the Iranians are writing a new epic in their history to make their choice, to make their freedom, day of freedom and in order also to participate in the political view of their leadership and their country to renew the vital way of participating in the political life.
I guess the Western media or the Western administrations, they really can't compare themselves to Iran. Iran is living the mentality of participating in the political life besides their leadership and the presidency. They do not go to vote only. They go to express their participation in the political life. This is one thing.
The other thing is that they want to keep the principles of revolution and the necessities of the state. So they are espousing between these two entities in order to create a new kind of looking towards political life and ideological life.
Religion is the vital principle in this occasion and in this process. I guess now Iran is creating its model, that is true but it is creating a new pattern in the participation of the people in the political life.
The Western media, really they still, well I have read some of the comments from Western journalists saying that one of the most glorious way of existentiation of political life is this day in Iran because more than seventy [percent] of the Iranians they participate in this day and they go enthusiastically to vote and say their word because they are convinced.
They have this conviction that this day is a very important day for their political life and for their future in challenging all kinds of obstacles the West tried to put in the road of this state and the great people of Iran.