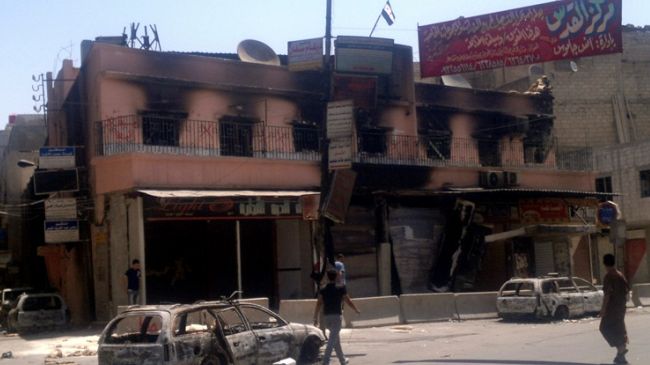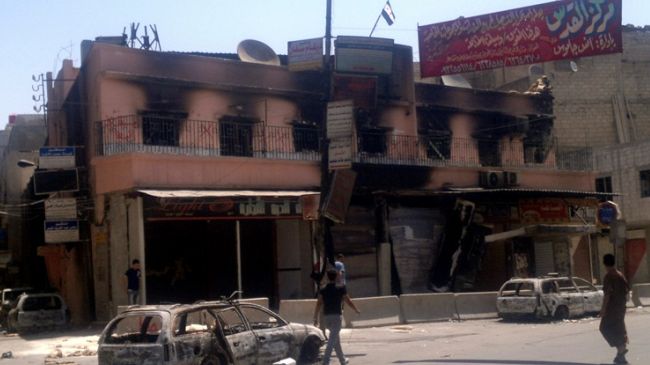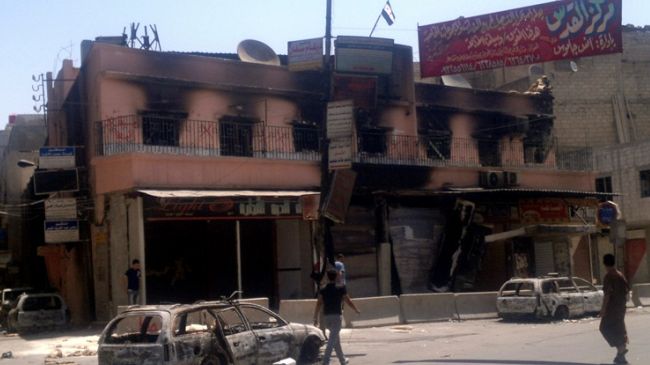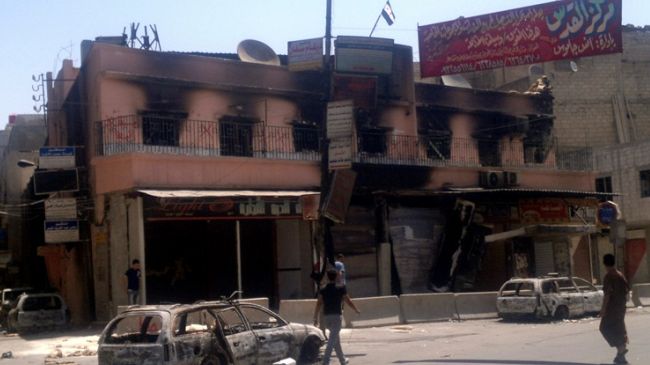 Iran has sent its first humanitarian aid consignment to Palestinians in Yarmouk refugee camp in the Syrian capital Damascus.
Forty tons of humanitarian assistance including medicines, blankets and foodstuffs, arrived at Damascus International Airport on Wednesday.
Two ambulances were also sent to the camp.
The refugees had to leave Yarmouk after its residents were attacked by militants who have been fighting against the government of Syrian President Bashar al-Assad.
In the wake of the crisis in the camp, Iran's Foreign Ministry and Red Crescent Society decided to dispatch the aid after an assessment of humanitarian needs was made.
The Islamic Republic's ambassador to Syria, Mohammad Reza Raouf Sheibani, had earlier described the situation of the Palestinian refugees in Yarmouk as "catastrophic", but had noted that following the restoration of relative calm some of the refugees have started to return to their homes.
Syria has been experiencing a deadly unrest since March 2011. Many people, including large numbers of security forces, have been killed in the violence.
Damascus says the chaos is being orchestrated from outside the country, and there are reports that a very large number of the militants are foreign nationals.