Iran
Iran's annual gold production to hit 7 tons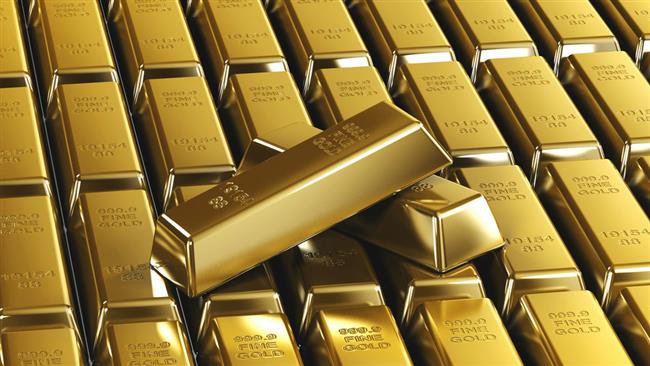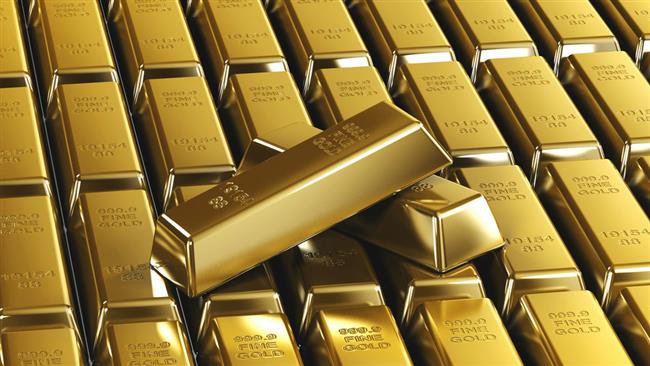 Iran's gold output is estimated to rise to 7 metric tons by 2017 which could significantly improve the country's place among the world's producers of the precious metal.
Zarshuran, the Middle East's biggest gold deposit, will yield 6 million tons alone, with another 700 kg coming from mines in East Azarbaijan Province and 300 km from Arghash in Nayshabour.
Production from Zarshuran in the Iranian city of Takab in West Azarbaijan began in November 2014 with the inauguration of a facility capable of processing 3 metric tons of gold on top of 2.5 tons of silver and one ton of mercury per year.
According to the Mehr news agency, the plant is undergoing expansion which will double output by 2017. Initial estimates have put recoverable gold deposits in Zarshuran at 55 tons, which could rise to 110 tons by further drilling in the anomalies.