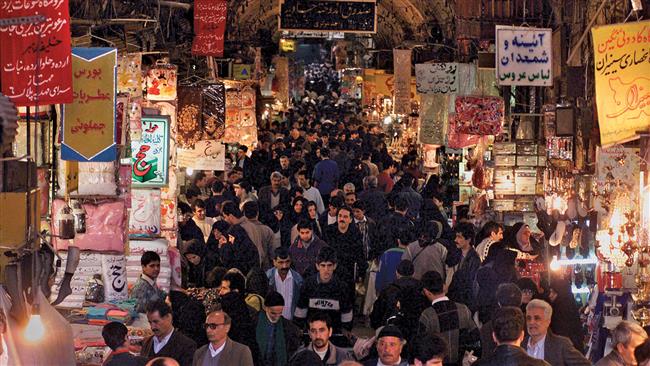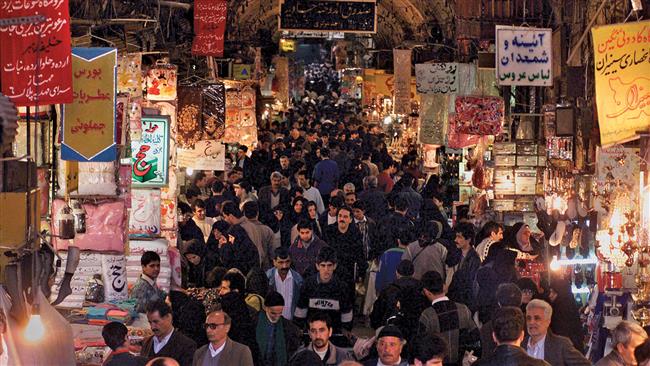 The Central Bank of Iran (CBI) announced on Saturday that the country's annual official inflation rate has now reached 16.3 percent.
The CBI said the figure was derived from studying price changes over a period of 10 months starting 21 March 2014.
It also said there has been an increase of 0.3 percent in national inflation over the past month.
Overall, inflation over the past month was higher than the same period last year by 15.7 percent.
The sharpest price rises within the same timeline have been recorded by the CBI for the health services, cultural and entertainment sectors as well as transportation at respectively 33.1 percent, 28.2 percent, 22.1 percent.