Iran
Iran's Armed Forces fully prepared to defend borders: Cmdr.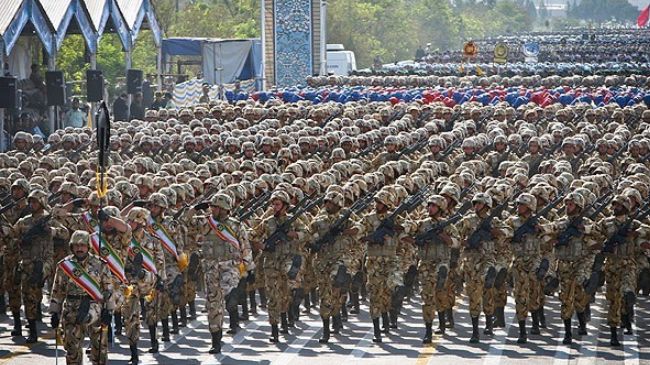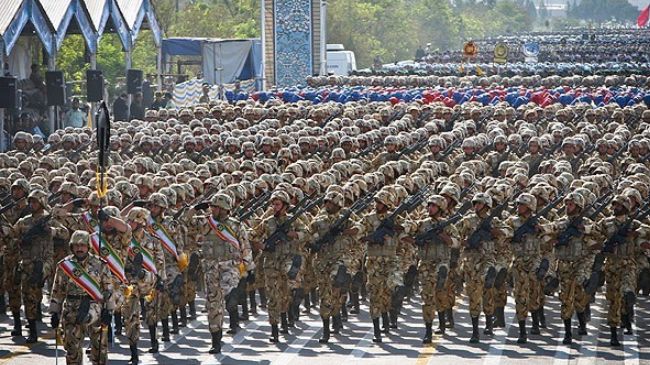 An Iranian military commander has downplayed a US call to use its military bases in the UK as staging grounds for a possible attack on Tehran, saying Iran's Armed Forces are in full preparedness to defend the country's borders.
"All forces have good power and order and there is no room for concern," Deputy Chairman of Iranian Armed Forces' Chiefs of Staff Brigadier General Hossein Hassani Sa'di said on Sunday.
In response to a question about the US request, he reiterated that the Islamic establishment is in full power at all levels.
"Do not pay heed to such remarks," the Iranian commander said.
According to the Guardian, the British government spurned the US request citing advice from the British attorney general's office that such an attack could violate international law.
"The UK would be in breach of international law if it facilitated what amounted to a preemptive strike on Iran," a senior Whitehall source told the Guardian.
The US and Israel have threatened to carry out a strike against Iran's nuclear energy facilities based on the unfounded claims that the nuclear activities of the Islamic Republic include a military component.
Iran has vehemently refuted the allegation against its nuclear energy activities, arguing that as a committed signatory to the Non-Proliferation Treaty (NPT), and a member of the International Atomic Energy Agency (IAEA), it is entitled to use nuclear technology for peaceful objectives.
Iranian officials have also promised a crushing response to any act of aggression against the Islamic Republic.