Iran
Iran's Artin Ashraf Lifts Asian Youth Chess Championships Trophy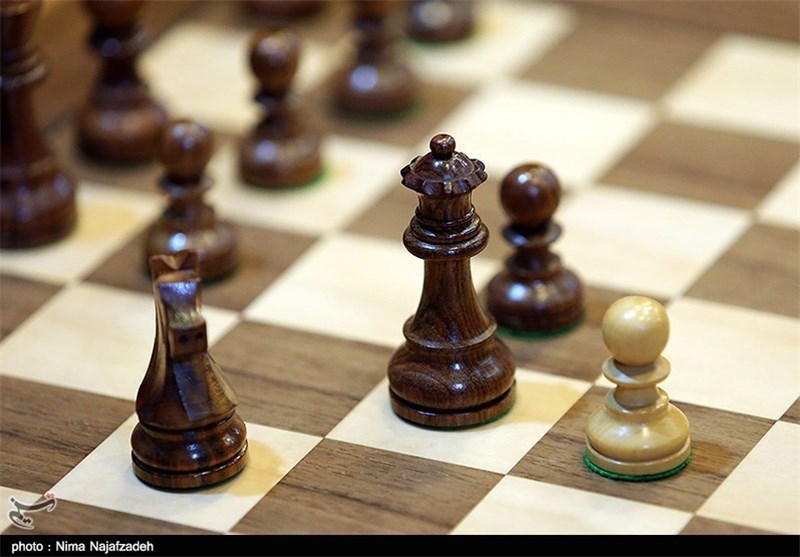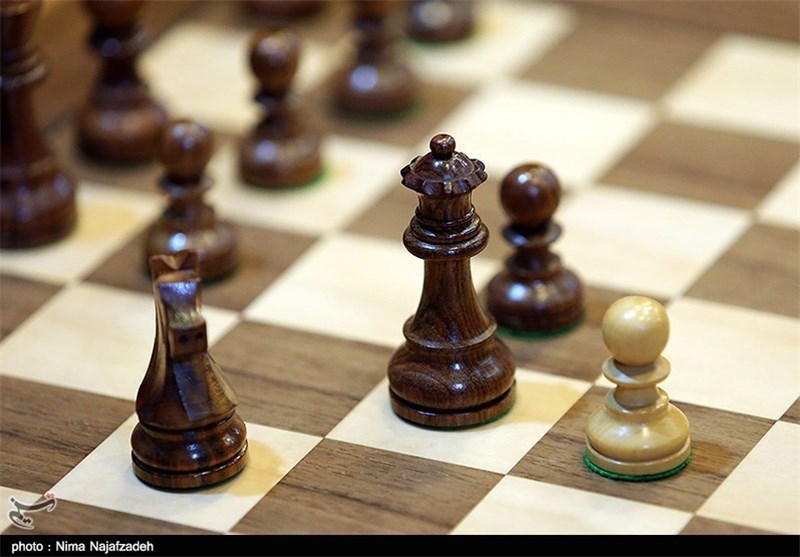 Artin Ashraf from Iran finished at first place at the Asian Youth Chess Championship-2016 (Under-8 Open) Blitz on Monday.
The Iranian chess player lifted the trophy with 6.5 points.
The Asian Youth Chess Championships got underway in Ulaanbaatar, Mongolia, at the Central Palace of Culture of Mongolian Trade Union from the 5th to 15th of April.
This is the first major Asian event the Mongolian Chess Federation has hosted. Last year they hosted the World Under-16 Chess Olympiad.
The tournament is hosting 484 players from 18 Federations, with Mongolia hosting the biggest the number of players. 258 are participating in the open section across all categories from Under 6 to under 18 and 226 players in the girls section from under 6 to under 18.