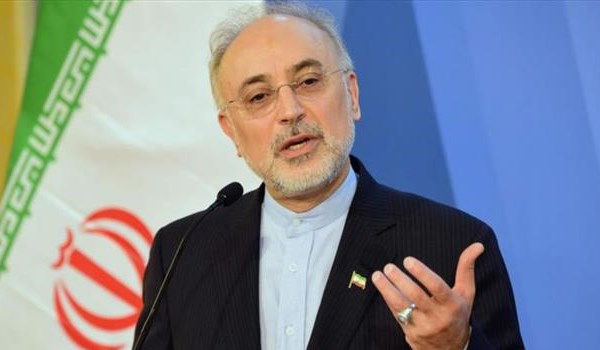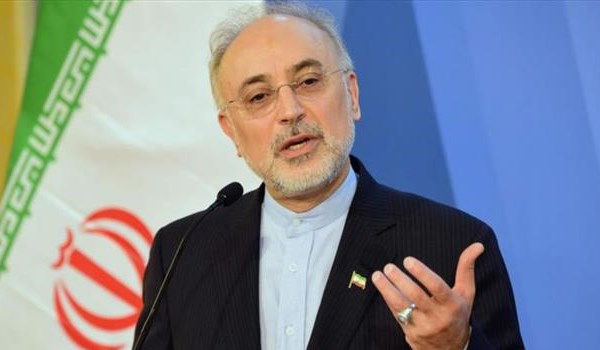 Head of the Atomic Energy Organization of Iran (AEOI) Ali Akbar Salehi complained about China's low speed in contributing its role in the modernization of Arak heavy water reactor based on the 2015 nuclear deal, warning that the country could replace the Chinese companies with its own experts.
"A workgroup, consisting of Iran, the US and China, was formed (after endorsement of the nuclear deal and the UNSC 2231 resolution) to modernize the Arak reactor, and they undertook to help us in reconstructing Arak reactor," Salehi said on Wednesday, adding that after the US withdrew from the deal, China has also reduced the speed of its aid to the reconstruction of the reactor for fear of Washington sanctions.
"Today, if they want to procrastinate, we have different options to make progress. We will do the job but these friends should not then protest why we have done the job ourselves," Salehi said.
Elsewhere, he underscored that Iran has not undertaken any restrictions under the nuclear deal that cannot be compensated, adding that the country can resume production of 20%-enriched fuel, increase the volume and weight of enrichment, reinstall the dismantled centrifuges and enhance uranium enrichment output on the SWU (Separative Work Unit) scale.
In April 2017, Iran and China inked a contract to redesign the heavy water reactor near the Central city of Arak based on the 2015 nuclear deal between Tehran and the world powers.
Salehi had earlier announced that final negotiations on cooperation between Tehran and Beijing on redesigning Arak heavy water reactor had been held.
"Iran will take the responsibility of designing the Arak reactor and the relevant equipment," Salehi said after inking the contract in Vienna.
"Finally the designing will be assessed scientifically by the US and China," he added.