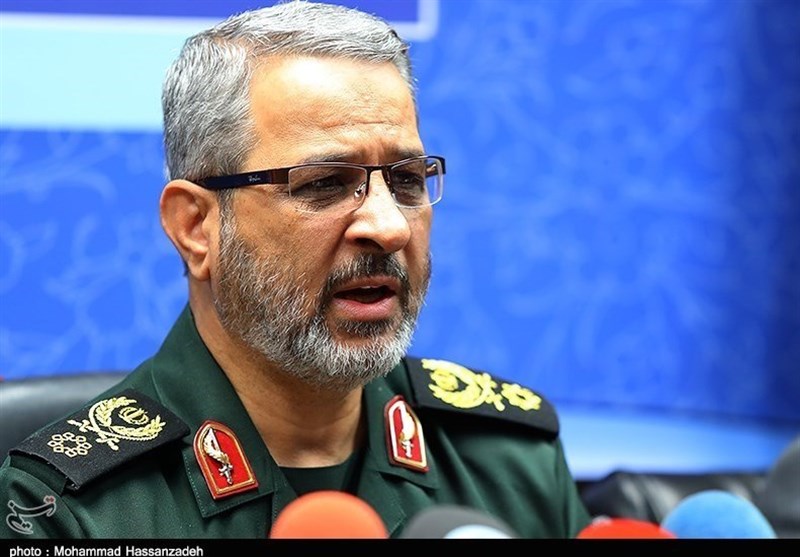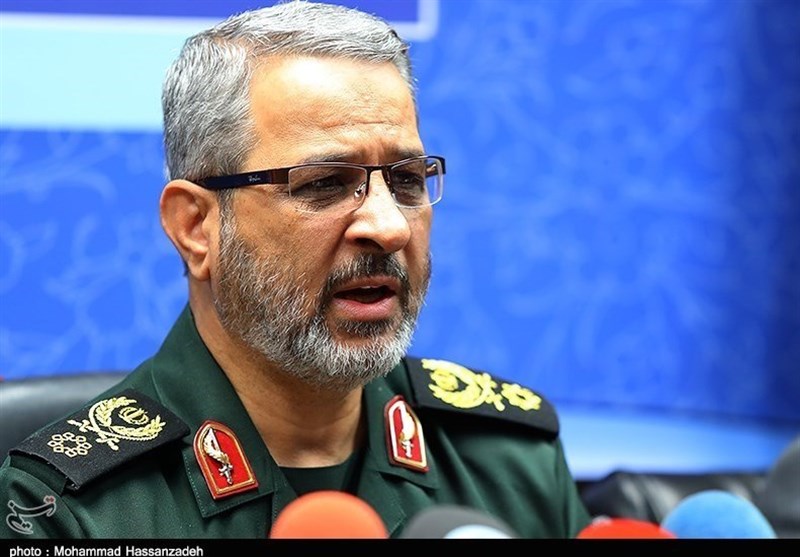 Commander of Iran's Basij Force Brigadier General Gholam Hossein Gheibparvar lauded the Yemeni people in the port city of Hudaydah for their steadfast resistance to foreign invasion.
Addressing a conference on supporting Yemenis, held in Tehran on Thursday, General Gheibparvar said what is going on in Yemen is indeed the "lesson of withstanding."
All hostile forces have joined the Saudi-led military coalition in the offensive against Yemen's Hudaydah, where people with bare hands are standing against the attackers, he added.
The Iranian commander also reminded the Saudi rulers and their American sponsors that "resistance always results in victory", stating that the region's Muslim nations have learned how to safeguard dignity and independence, like the Islamic Republic.
Since March 2015, Saudi Arabia and some of its allies have been carrying out airstrikes against Houthis in an attempt to restore power to fugitive former president Abd Rabbuh Mansour Hadi, a close ally of Riyadh.
Yemeni officials say the war has left more than 600,000 civilians dead and injured. The war and the accompanying blockade have also caused famine across Yemen.