Iran
Iran's Basij to Stage Massive Wargames in Isfahan Province on Aug 7-8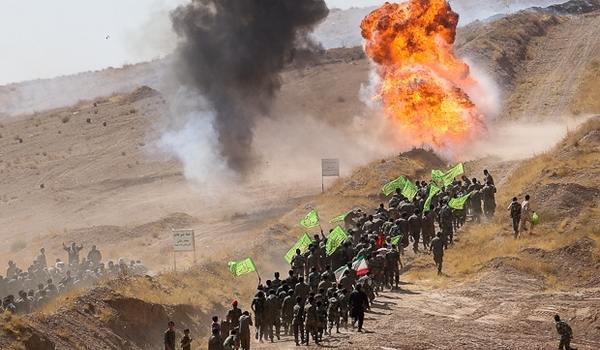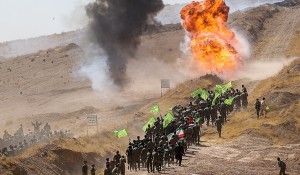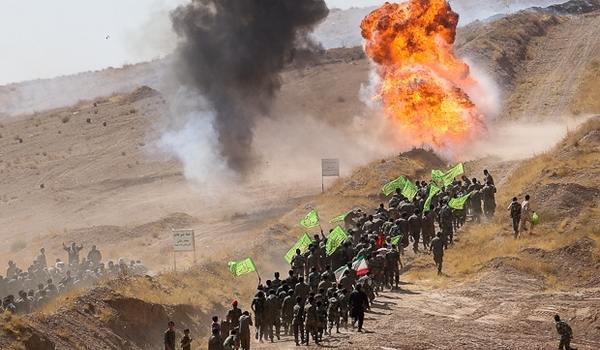 Iran's Basij (Voluntary) Force plans to stage massive drills in Isfahan province this week, a senior commander announced on Tuesday.
The exercises will be conducted on August 7-8 with the participation of more than 2,000 Basij forces," Commander of Isfahan's Imam Reza (AS) Basij Force Morteza Amu Mehdi told reporters on Tuesday.
He noted that the exercises will be held by Beit al-Moqaddas and Kossar battalions in a bid to prepare the Basij troops for a more massive drill in late August-early September.
Amu Mehdi said that 8 Beit al-Moqaddas battalions comprising male Basij forces and two Kossar battalions comprising female Basij forces will take part in the drills.
"The programs considered for Basij forces include soft war, rescue and relief operations, civil defense, street defense and other practical and training programs," he said.
Iran's Basij Force staged two days of massive drills in 6 provinces of the country in March, when Basij's provincial corps held the 'Towards Beit al-Moqaddas' and 'Kossar' exercises.
The drills were staged by Tehran province's Seyed al-Shohada, Qom province's Ali Ibn Abitaleb, Semnan province's Qaem Al-e Mohammad, North Khorassan province's Javad al-A'emmeh, Khorassan Razavi province's Imam Reza and South Khorassan province's Ansar al-Reza corps.
Towards Beit al-Moqaddas drills started last year and its second stage has been conducted in 28 provinces of the country so far. The last exercise in the current Iranian year will be staged in the Southeastern province of Kerman in the next few days.