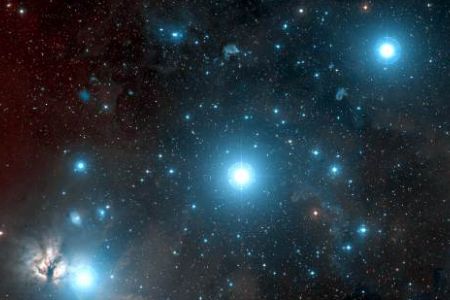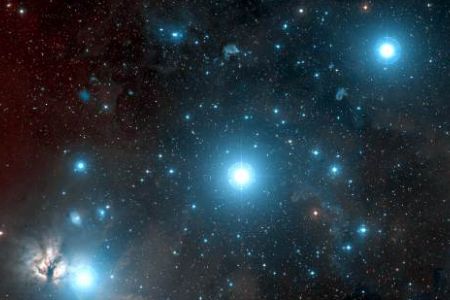 Iran has unveiled its largest domestically-manufactured telescope, as part of an overall policy to achieve self-sufficiency in the field of technology.
Iran's first Vice President Mohammad Reza Rahimi unveiled the telescope dubbed Tara on Tuesday in a ceremony attended by a number of lawmakers as well as governors of Isfahan and Markazi province in the central city of Golpayegan.
The telescope was manufactured by Golpayegan's Astronomy Society with a fund worth $80,000 to be used in the fields of astronomy, medicine, and military.
In recent years, the Islamic Republic has upped its efforts to achieve supremacy in different fields of science and technology.
On Friday, President Mahmoud Ahmadinejad said the Islamic Republic has plans to launch its first manned shuttle into space by 2019.