Iran
Iran's Bushehr nuclear plant to reach full capacity by August end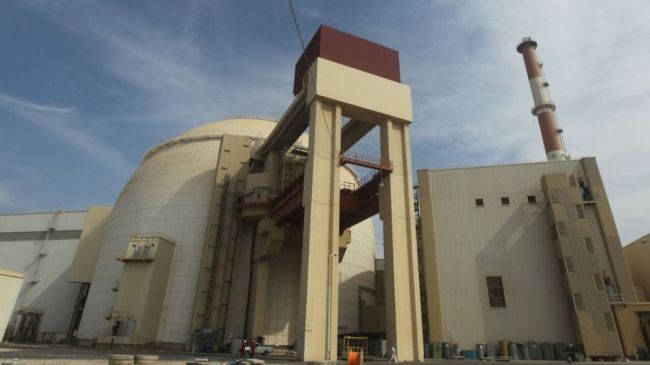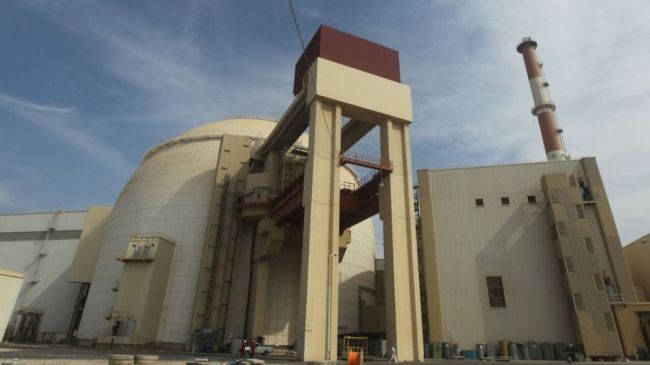 Iran's Bushehr nuclear power plant is set to reach its full electricity generation capacity by the end of August as scheduled, according to a subsidiary Russian contractor working on the facility.
The announcement came on Monday by a spokesman for the OAO NIAEP Company, who reiterated that the plan to bring the nuclear plant in Iran's southern port city of Bushehr to its full operational capacity "remains unchanged," Russia's Interfax News Agency reported.
According to the report, the 1000 MW nuclear power plant first came on line in September 2011 and reached a 90-percent operational capacity in May 2012. It was then connected to Iran's national power grid and continued its operation at half capacity.
The development comes as Russian Energy Minister Sergei Shmatko had earlier announced in September 2011 that nuclear cooperation between Moscow and Tehran would not be limited to the Bushehr plant and that bilateral collaborations would continue in the future following the full completion of the Bushehr project.
Iran and the main Russian contractor of the project, Atomstroyexport, have assured the international community that the facility is fully compliant with high-level safety standards and the nuclear Non-Proliferation Treaty safeguards.
The facility is also operating under the full supervision of the International Atomic Energy Agency.