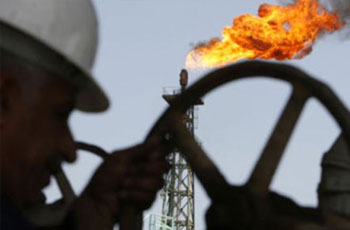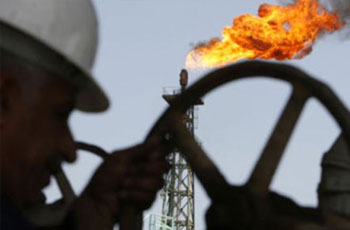 Iran's OPEC Governor Mohammad-Ali Khatibi has announced that the crude oil reserves of the country have increased more than 9 percent to 150 billion barrels.
Khatibi said on Tuesday that considering the new oil and gas discoveries, Iran's crude oil reserves had surged to 150 billion barrels of oil.
He noted that the figure represented a 9.5 percent increase from the previous reserve level of 137 billion barrels of crude oil estimated to exist in Iran's basin.
Khatibi further pointed out that Iran would maintain a daily oil production level of around 4.2 million barrels, so the proven reserves of the country will last at least another 98 years.
Iran is ranked third in terms of proven oil reserves and is OPEC's second-largest oil producer after Saudi Arabia.