Iran
Iran's cruisers to go to Europe, West Africa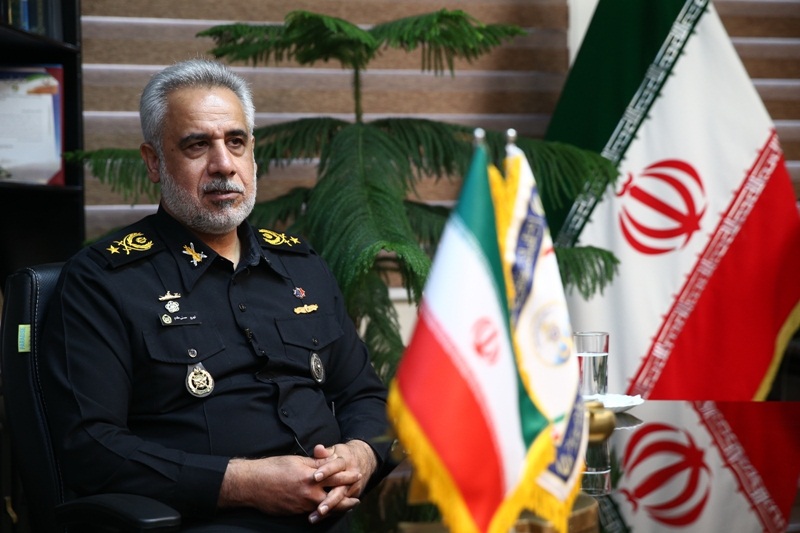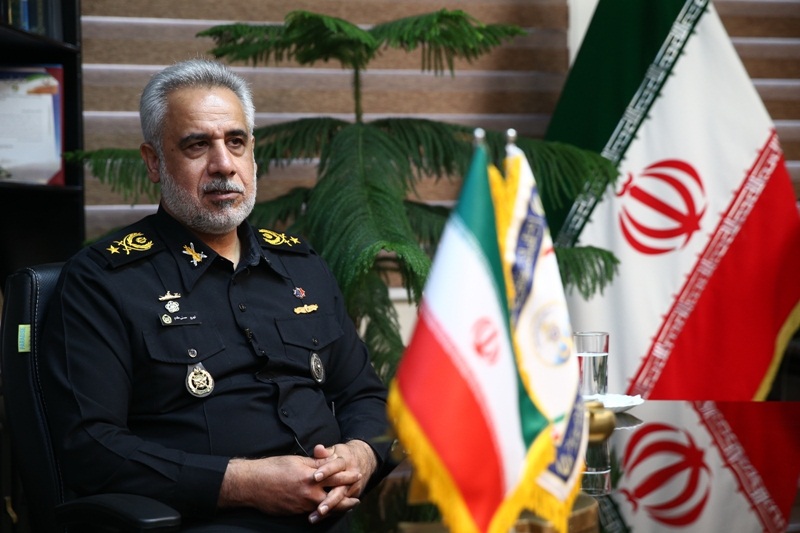 Iran's deputy navy commander announced that Iranian cruisers will make a journey to Europe and West African coasts during their trip to Indian Ocean.
Speaking in an exclusive interview with IRNA, Rear-Admiral Touraj Hassani Moqaddam said Iranian navy staff are in full readiness, adding, 'We can dispatch our armored and auxiliary ships to Atlantic Ocean.'
He added that the journey will be made in May.
Referring to Iran navy forces' powerful presence in high seas, he said they were just present in the Persian Gulf before the Islamic Revolution.
He went on to say that Iranian navy forces are now present in Gulf of Aden, Indian Ocean, Suez Canal, Mediterranean Sea and China Sea.
For much of the interview, Hassani Moqaddam said Iran has so far escorted over 3,000 oil tankers and trade vessels in high seas.
He added that Iranian forces also experienced 45 conflicts with pirates.
Earlier, the Iranian deputy commander said the country has received requests for carrying out joint maneuvers with friendly states, including China and Russia, outside the Indian Ocean.
Recently, a Russian delegation visited naval industries of the first region of Iran's Navy in the southern port city of Bandar Abbas, Hassani Moqaddam said, adding that Iran attained its goals of the visit, and hopes the two countries would reach agreement on cooperation during the next trips.