Iran
Iran's Defense Minister Hossein Dehqan: Iran to Unveil New Home-Made Submarine Soon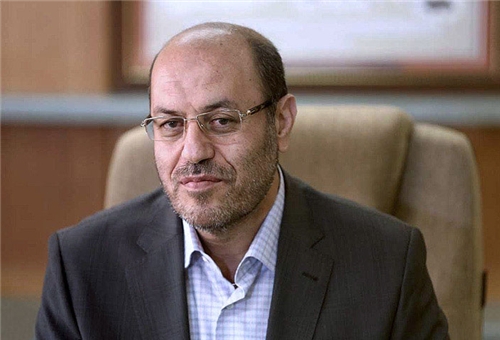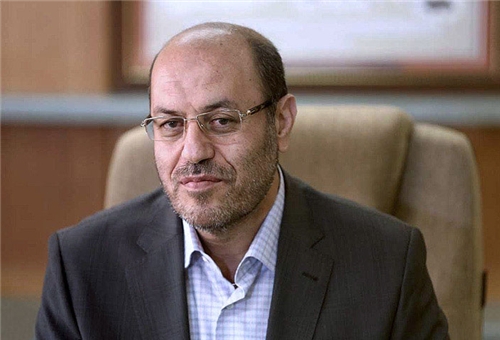 Iran's new home-made submarine, Fateh, will be unveiled soon, Defense Minister Hossein Dehqan announced on Wednesday, adding that the vessel will be delivered to the naval force in the next few months.
"Launch of Fateh Submarine is amongst our 100-day programs," the Iranian defense minister said.
He further added that a set of other defensive achievements will also be unveiled in the next 100 days.
In relevant remarks last week, Lieutenant Commander of Iranian Navy Rear Admiral Gholam Reza Khadem Bigham said that the construction of Fateh submarine is proceeding normally and nearing completion.
"The Fateh submarines will be delivered to the Iranian Navy in the near future," Khadem Bigham said.
Iranian Navy Commander Habibollah Sayyari had earlier this year informed of the country's plan for unveiling the new submarine.
"Fateh submarine, Kaman-class missile-launcher warships and Jamaran 2 destroyer will come into operation in the current year," Rear Admiral Sayyari told reporters.
In recent years, Iran has made great achievements in its defense sector and attained self-sufficiency in producing essential military equipment and systems.
In September 2012, the Iranian Navy officially launched a heavy submarine after the subsurface vessel was overhauled by the country's experts.
Tareq 901 submarine was launched in Iran's Southern port city of Bandar Abbas at the order of Supreme Leader of the Islamic Revolution and Commander in Chief Ayatollah Seyed Ali Khamenei.
In May 2012, Rear Admiral Sayyari lauded Iranian experts' success in repairing heavy submarines, saying their outstanding capabilities and mastery of the hi-tech used in naval vessels display the failure of enemy sanctions and pressures.
He said the submarine, called Tareq, is now fully ready to be dispatched to the high seas.
He pointed to the Supreme Leader's recent alarming remarks that enemies are trying to display Iranians as an incapable nation, and said, "Today we show that 'We can', and that our ability is way beyond the enemy's imaginations."
In 2011, the Iranian Navy's Tareq-class submarine, 'Younus', managed to set a new record in sailing the international waters and high seas for 68 days.
Iran's Younus submarine, sailing alongside warships of the 14th fleet of the Iranian Navy, returned home in early June 2011 following an over two-month-long mission in the Red Sea and the Gulf of Aden.
The deployment of the Iranian submarine in the Red Sea was the first such operation by the country's Navy in far-off waters.