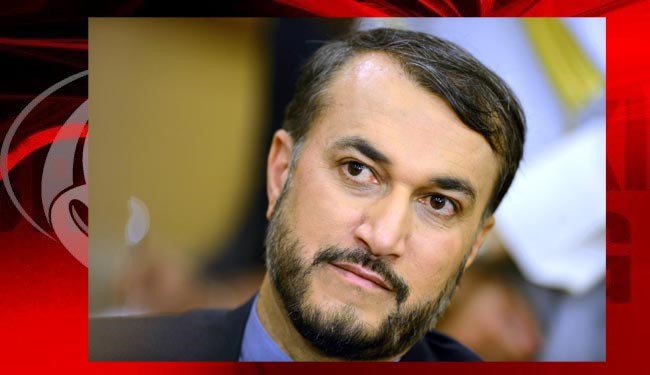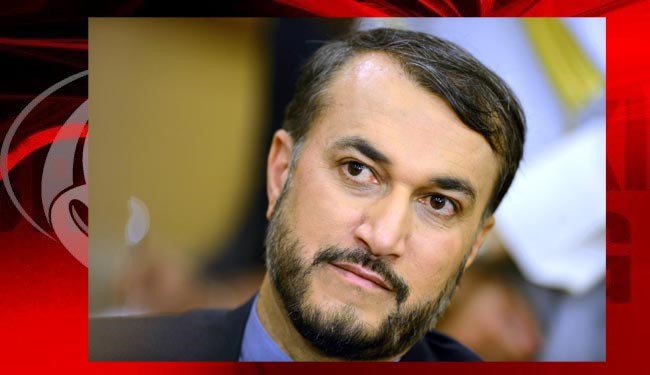 Deputy Foreign Minister for Arab and African Affairs Hossein Amir-Abdollahian departed for Saudi Arabia on Monday, IRNA reports.
Amir-Abdollahian is to attend the Organization of the Islamic Cooperation's emergency ministerial meeting on Yemen.
The day-long meeting will be held in the Saudi city of Jeddah.
Coincident with this emergency meeting, the Yemen peace talks are planned for today in the Swiss city of Geneva.
In the picture above UN General Secretary Ban Ki-moon speaks with Yemeni Foreign Minister Riad Yassin on June 15, 2015 at the UN offices in Geneva at the opening of Yemen peace talks. Yemeni representatives from each side of the conflict are expected to take part in the talks in Geneva starting on June 15.