Iran
Iran's deputy foreign minister set to visit China for talks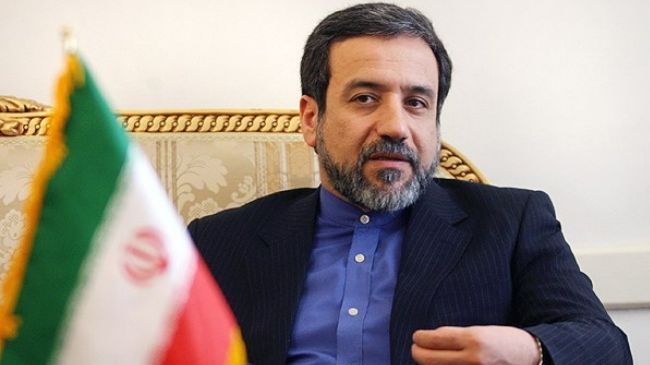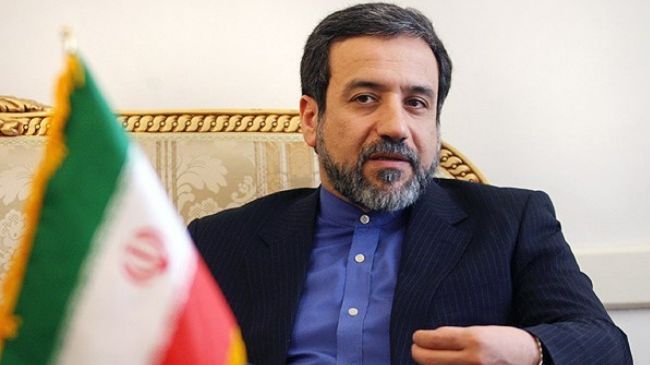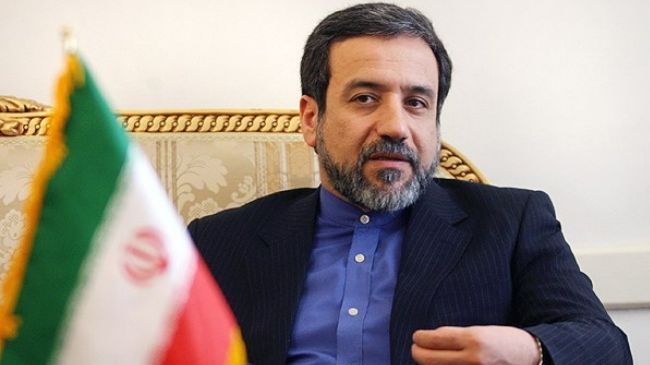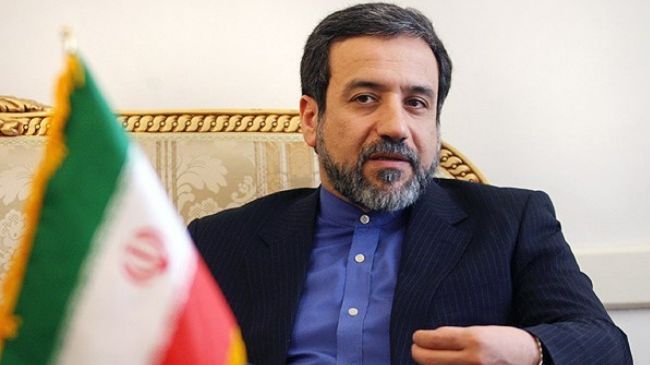 Iranian Deputy Foreign Minister for Asia and Oceania Abbas Araqchi is set to travel to Beijing to hold consultative talks with Chinese officials.
"These deliberative negotiations are held every six months between the two countries, and this time, it is the Iranian side's turn to travel to China for the talks," Araqchi told IRNA on Monday.
The Iranian deputy foreign minister is due to leave Tehran for Beijing on Tuesday.
Araqchi added that during the visit, he will discuss the latest issues on bilateral ties as well as various regional and international issues with the Chinese authorities.
Iran is currently China's third largest supplier of crude oil, providing China with roughly 12 percent of its total annual oil consumption.
Trade between the two countries is currently dominated by Iran's energy exports, while the main Chinese exports to Iran include machinery and textiles among other consumer goods.
The total value of annual trade between Tehran and Beijing currently stands above USD 45 billion.