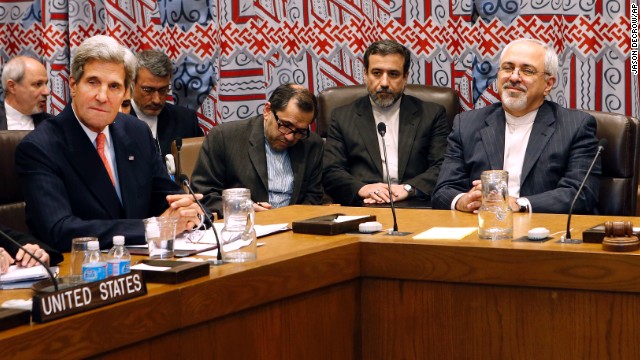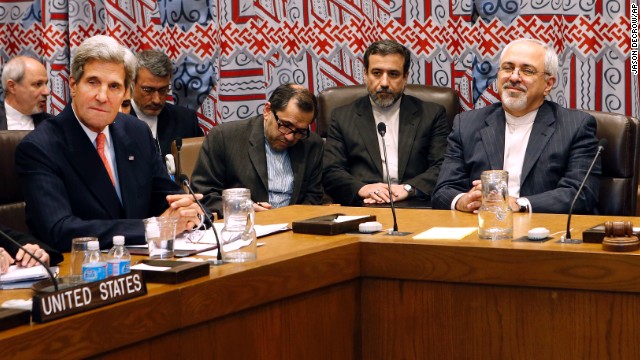 A senior Iranian commander has slammed the US warmongering policies in the world and dismissed Washington's threats against Tehran as ineffective.
"The US should know that its problems cannot be resolved through warmongering and the US cannot impose its one-way order in the world, as the era of unipolar order has come to an end," said Deputy Chief of Staff of Iran's Armed Forces Brigadier General Massoud Jazayeri on the sidelines of a Sunday meeting.
"Iran's diplomacy will not be affected by the US threats," he added.
Jazayeri pointed to Iran's military might and its deterrence power, noting that the country is capable of giving a firm response to any enemy aggression.
The Iranian commander's remarks followed recent statements by US Secretary of Defense Chuck Hagel.
Addressing a security conference in Bahrain on Saturday, Hagel said that diplomacy with Iran must be backed up by Washington's military power.
Hagel arrived in Bahrain Thursday on a mission to reassure US allies in the Persian Gulf region that Washington's robust military commitment will remain unchanged in the wake of a diplomatic agreement with Iran.
The Pentagon chief said the US "will not make any adjustments to its forces in the region — or to its military planning — as a result of the interim agreement with Iran."
Iran has repeatedly voiced opposition to the presence of foreign powers in the region and emphasized that regional security must be established through cooperation among countries in the region.
The US defense secretary made the covert threats against the Islamic Republic while Iran, unlike the US, has not waged a war against any country in its modern history.
On November 24, Iran and the five permanent members of the UN Security Council – Russia, China, France, Britain and the US — plus Germany clinched an interim deal over the Islamic Republic's nuclear energy program in the Swiss city of Geneva.
The six-month accord will lay the groundwork for a comprehensive resolution of the West's decade-old nuclear dispute with Tehran.
However, the US allies in the Middle East, including Israel, Saudi Arabia and some Persian Gulf monarchies, fear the Geneva deal could strengthen Iran's position as a powerhouse in the region.