Iran
Iran's economy growing despite West sanctions: Vice president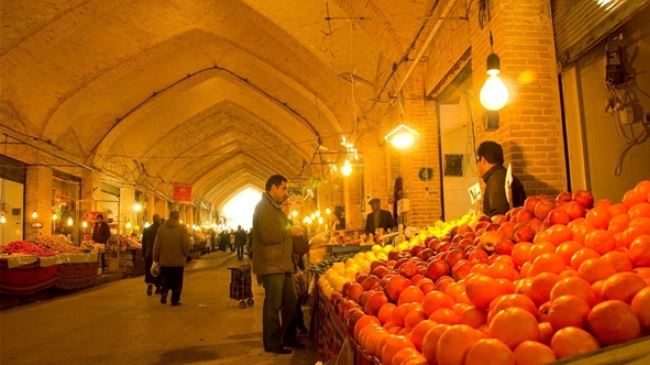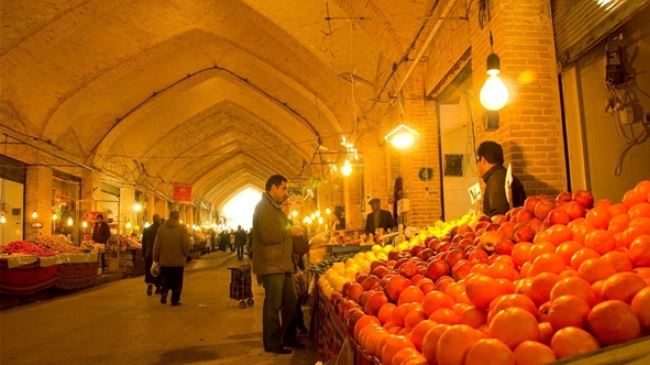 Iran's economic growth rate will turn positive by the end of the current Persian calendar month (ending September 22) despite the West's sanctions against the country, an Iranian vice president says.
"We estimate that by the end of the first six months of the current year (September 22), the economic growth will reach one percent and by the end of the year (March 20, 2015) it will rise to two percent," Iran's Vice President for Strategic Planning and Supervision Mohammad Baqer Nobakht said at a Sunday meeting.
In the last Persian calendar year (ended March 20, 2014) Iran's economy shrank -1.9 percent.
The growth comes despite the West's severe sanctions against Iran over the country's nuclear energy program.
On Friday, Washington imposed sanctions on over 25 individuals and companies, including shipping firms, oil companies, airlines and six banks over alleged links with Iran.
The sanctions were imposed despite ongoing negotiations between Iran and the six countries to reach a final agreement aimed at fully and finally resolving the standoff over Tehran's civilian nuclear work.
Nobakht further noted that Tehran has devised a contingency plan to counter the effects of sanctions if the West toughens its sanctions against the country.
The vice president also pointed to the administration's plan to reestablish the Management and Planning Organization (MPO) seven years after the controversial dissolution of the strategic body by former President Mahmoud Ahmadinejad.
"It seems that we can revive the MPO within the next month," he said.
The MPO was tasked with a variety of duties, including drafting annual budget bills, evaluation of human resources, and formulation of medium- and long-term development plans.