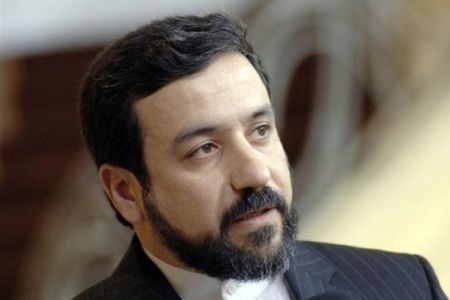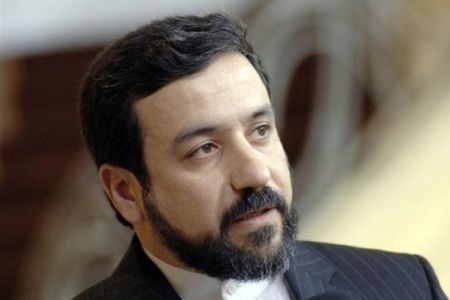 Iran's first shipment of humanitarian aid for Japan's disaster-hit areas has arrived, Iranian Ambassador to Japan Abbas Araqchi says.
"The shipment arrived in [Tokyo's international] airport Narita today," Araqchi said on Thursday.
"From the beginning of this crisis in Japan, the government of the Islamic Republic of Iran and the Red Crescent Society (IRCS) expressed readiness for every kind of help to Japan's government," Fars News Agency quoted Araqchi as saying.
The Iranian envoy said Iran has sent 50,000 canned fish and beans, adding that the Islamic Republic is the first country in the Middle East to send aid to Tokyo.
A second shipment would be dispatched next week, Araqchi added.
On March 11, an 8.9-magnitude earthquake, off the northeast coast of Japan's main island, unleashed a 23-foot (7-meter) tsunami and was followed by more than 50 aftershocks for hours.
"Deputy Head of IRCS [Mahmoud] Mozaffari and I will visit Miyagi Prefecture to deliver the aid to the officials," Araqchi said.
Japan's National Police Agency said earlier on Thursday that 9,700 people have so far been killed and over 16,500 more are presumably dead as a result of the quake.
There are fears of a much higher death toll from the disaster that has displaced hundreds of thousands of Japanese.
The quake is now considered Japan's deadliest natural disaster since the 1923 Great Kanto Earthquake, which claimed the lives of more than 142,000 people.