Iran
Middle East
Technology
Iran's fixed internet infrastructure back into government ownership
The Iranian government has adopted a major legislation allowing the renationalization of the infrastructure used for delivery of fixed internet services in the country.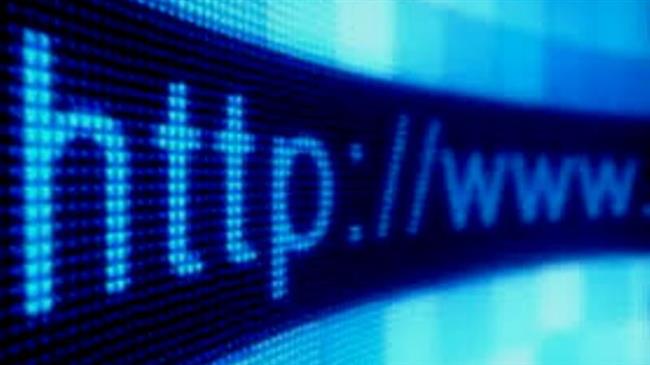 Iran's telecoms minister Mohammad Javad Azari said on Sunday that the legislation adopted in a Cabinet meeting earlier in the day would enable the government to take back control of physical hardware and transmission equipment used for delivery of fixed data services.
Iran privatized the control and use of infrastructure meant for provision of fixed fiber internet after divesting its shares in the Telecommunication Company of Iran (TCI) in 2009.
However, regulators and related government agencies have repeatedly accused the TCI of hampering the spread of fixed services in Iran by creating a monopoly over the fiber and physical infrastructure used for provision of those services.
Experts believe the TCI and its subsidiary companies have failed to provide enough investment for expansion of fixed internet in Iran, a country where users mostly prefer fast data services provided by mobile operators.
Azari said that the bill adopted by the government on Sunday would take back control of major hardware including channels, ducts and distribution equipment that are currently monopolized by the TCI.
The minister said it took the government some three years to prepare and adopt the bill on renationalization of fixed internet infrastructure in Iran.
He said the TCI had "occupied" the infrastructure for years and had created a "major obstacle" for increasing the access of the Iranian households to faster internet services.
Bills adopted by the Iranian Cabinet will become law once approved by the Iranian parliament and the Guardians Council, a body which vets parliamentary legislations.