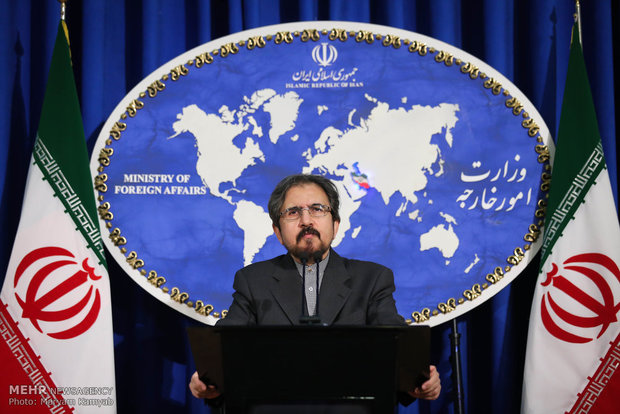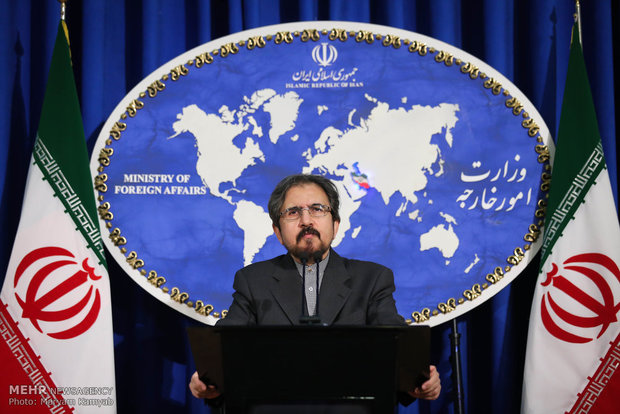 The Iranian Foreign Ministry agreed to issue visas for American wrestlers to join the Freestyle World Cup to be held on mid-February.
Bahram Ghasemi, Foreign Ministry spokesperson, said the decision was made after the halt in the discriminatory restrictions against Iranian citizens in US.
Foreign Minister Mohammad Javad Zarif also wrote on his Twitter account that Iran will issue visas for US wrestlers, following the halt of Trump's immigration order by a federal judge and suspending the ban on Muslims and the requests from Iranian Wrestling Federation and FILA.
Federal Judge James Robart who presides in Seattle, halted the enforcement of Trump's order Friday night, effective nationwide. He said the order adversely affects residents in areas of education, employment, and freedom to travel.
Earlier on Friday, Foreign Ministry had opposed the US freestyle wrestling team's travel to Iran, given the policies adopted by the new US administration banning the entry of citizens from Iran, Iraq, Libya, Somalia, Sudan, Syria, and Yemen into the United States for 90 days over purported security concerns.
The 45th round of the 2017 Freestyle World Cup is scheduled to be held in western province of Kermanshah on February 16-17, with the attendance of eight top world teams.