Iran
Iran's FM calls on US to live up to its JCPOA commitments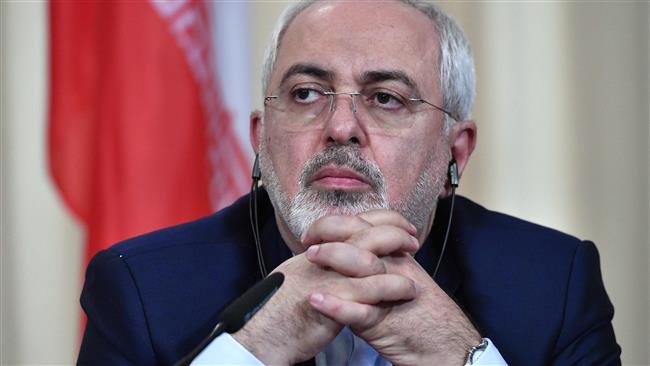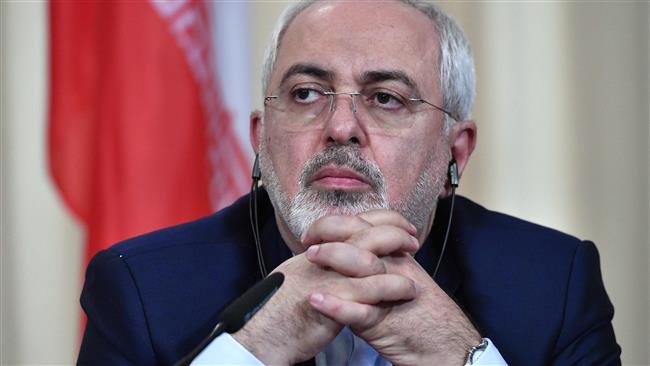 Iranian Foreign Minister Mohammad Javad Zarif has called on the US to honor its obligations under Iran's historic nuclear deal with world powers.
"No amount of reported 'imposed' negative spin can hide fact that US admitted Iran's adherence to the JCPOA (Joint Comprehensive Plan of Action) – onus on US to live up to its part," tweeted Zarif on his official account on Wednesday.
Earlier in the day, Zarif brushed off US President Donald Trump's remarks that Washington may not remain in the nuclear deal.
"Do not pay much attention to Trump's words," said Zarif after addressing a cabinet session.
Last week, US Secretary of State Rex Tillerson said Iran is sticking to the terms of the JCPOA. However, he accused Iran of supporting terrorism and questioned whether sanctions should keep being lifted.
He added that Trump's administration was reviewing the lifting of sanctions against Iran, leveling the allegation that Tehran remains a sponsor of terrorism.
Following Tillerson's remarks, Trump claimed that Iran was "not living up to the spirit" of the nuclear agreement.
Zarif had earlier slammed the US claims against Iran as "worn-out accusations" that cannot mask Washington's "admission of Iran's compliance" with the nuclear agreement.
Iran and the five permanent members of the United Nations Security Council — the United States, Britain, France, China and Russia — plus Germany signed the JCPOA on July 14, 2015 and started implementing it on January 16, 2016.