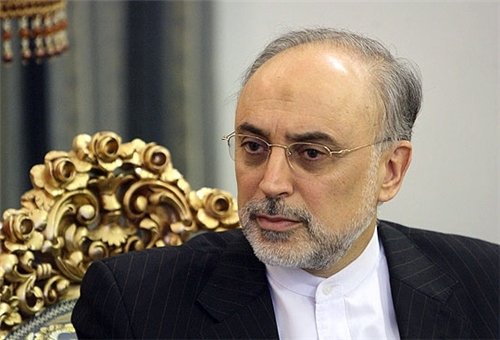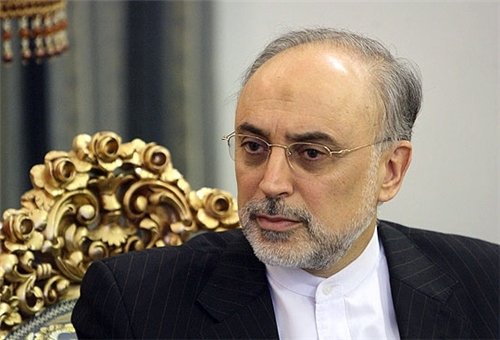 Iranian Foreign Minister Ali Akbar Salehi underlined that the Egyptian people should decide their own fate.
The Iranian foreign minister made the remark in a telephone conversation with his Egyptian counterpart Mohamed Kamel Amr.
"Egypt's fate should be determined by its own nation and that any decision made by the Egyptian people should be respected by all," Salehi said in his phone conversation with Amr.
The Iranian foreign minister called on all Egyptian political groups and elite to join hands and consolidate national unity as soon as possible.
"The Islamic Republic has always sought and will seek the best relations with Egypt," the top Iranian diplomat pointed out.
The Egyptian minister, for his part, called for the enhancement of ties with Iran, voicing hope his contacts with his Iranian counterpart would continue.
Egypt plunged into violence after the country's army ousted President Mohamed Mursi, suspended the constitution, and dissolved the parliament on July 3. The military overthrow followed days of mass protests against Mursi.
The army also declared chief justice of Egypt's Supreme Constitutional Court, Adly Mansour, as interim president.
On Wednesday, the Egyptian Prosecutor General ordered the arrest of Muslim Brotherhood leaders including the supreme leader of the group, Mohammed Badie, on charges of inciting violence.
Many people have been killed in violent clashes involving supporters and opponents of Mursi and security forces over the past few days, with more than 80 deaths reported on July 8 alone.