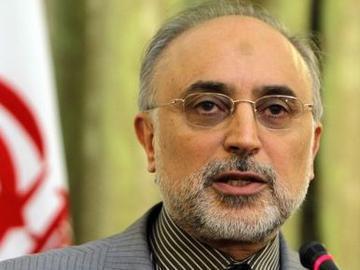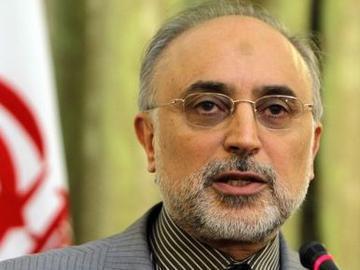 Iran's Foreign Minister Ali Akbar Salehi opened the 29-nation conference on Syria on Thursday calling for national dialogue to establish calm and security in the crisis-hit Syria.

Iran, according to Salehi, was prepared to host any such dialogue. He added that Iran was opposed to "any foreign interference and military intervention in resolving the Syrian crisis" and supported efforts extended by UN Secretary General Ban Ki-moon.
Salehi announced that Iran had sent humanitarian aid to Syria to make up for international sanctions on Damascus that he said "are not in the interest of the Syrian people but have added to their suffering."
Iranian state media said the foreign ministers of Iraq, Pakistan and Zimbabwe were present.
Salehi listed those nations as: Afghanistan, Algeria, Armenia, Benin, Belarus, China, Cuba, Ecuador, Georgia, India, Indonesia, Jordan, Kazakhstan, Kyrgyzstan, Maldives, Mauritania, Nicaragua, Oman, Russia, Sri Lanka, Sudan, Tajikistan, Tunisia, Turkmenistan and Venezuela. A representative of the United Nations was also present. Kuwait and Lebanon had said before the meeting they would not send representatives.