Iran
Iran's foreign minister leaves for Japan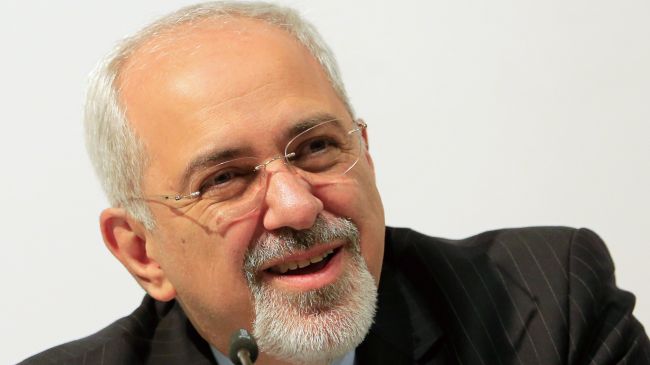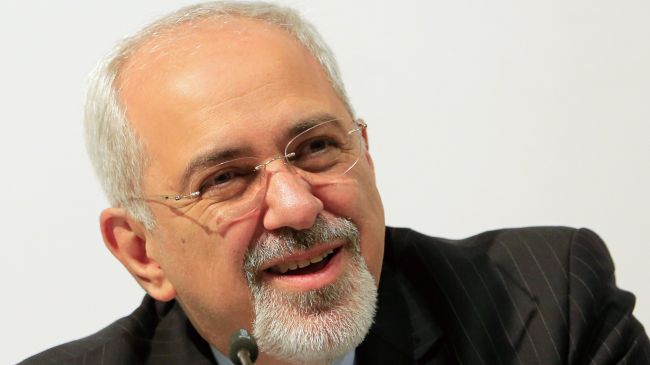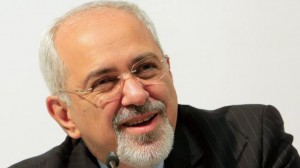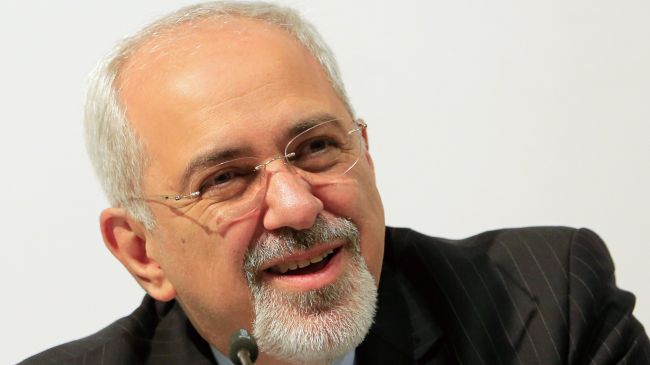 Iranian Foreign Minister Mohammad Javad Zarif has left for Japan to discuss bilateral ties as well as regional and international issues with senior Japanese officials.
Zarif's visit to Japan comes at the invitation of Japanese Foreign Minister Fumio Kishida and is aimed at expanding the bilateral ties between Tehran and Tokyo.
The Iranian minister is scheduled to sit down for talks with senior Japanese officials, including Kishida and Japanese Prime Minister Shinzo Abe during his two-day visit.
Earlier in September 2013, Iranian President Hassan Rouhani and the Japanese prime minister called for further expansion of all-out ties between Tehran and Tokyo.
During the meeting, which was held on the sidelines of the 68th annual session of the UN General Assembly in New York, Rouhani and Abe explored avenues for the enhancement of the ties between Iran and Japan in diverse areas, particularly in the fields of economy and culture, and exchanged viewpoints on major regional and international developments.
Also in November 2013, Zarif and his Japanese counterpart issued a joint statement calling for improving cooperation on leading bilateral and international issues.
The statement was issued at the end of Kishida's two-day official visit to Tehran.
Zarif is also due to visit Indonesia on March 5-6 to hold talks with high-ranking Indonesian officials, namely President Susilo Bambang Yudhoyono and Foreign Minister Marty M. Natalegawa.