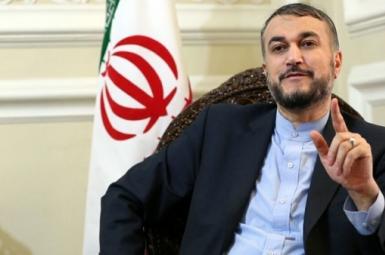 The Iranian foreign minister, Hussein Amir Abdollahian, stressed on Wednesday that the Lebanese Resistance is a source of pride for the regional people.
During a meeting with Hezbollah representative in the Islamic Republic, Abdullah Safieddine, Abdollahian called for developing the Lebanese-Iranian relations.
Abdollahian also voiced Iran's readiness to support Lebanon in the various domains.