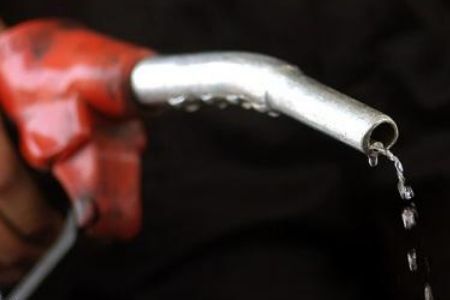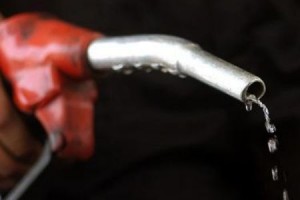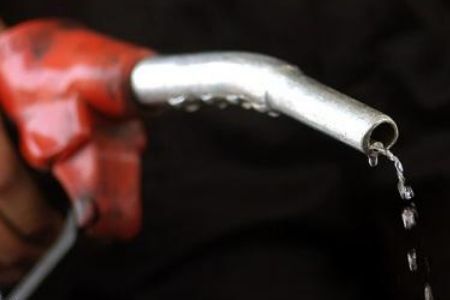 National Iranian Oil Refining and Distribution Company (NIORDC) says the average Iranian gasoline consumption has declined to 61.1 million liters per day.
According to the NIORDC, the daily gasoline consumption of the country stood at 61.1 million liters at the end of the current Iranian calendar year (March 21, 2010 to March 19, 2011), reflecting a 3.5-million-liter reduction compared with the corresponding period in the previous year, IRNA reported on Saturday.
NIORDC's Public Relations Director Mohammad Nasseri said the average of the country's daily gasoline consumption in the previous Iranian calendar year stood at 64.6 million liters, predicting that the figure will probably dwindle further in the next Iranian calendar year.
Earlier on Tuesday, NIORDC Managing Director Farid Ameri said that Iran has saved $1.8 billion in fuel consumption since December 19, 2010 when the Iranian government lifted energy subsidies.
The subsidy reform plan allows the Iranian government to gradually slash subsidies on fuel, electricity, and other certain consumer goods over the course of five years while the low-income families get compensated with direct cash handouts.