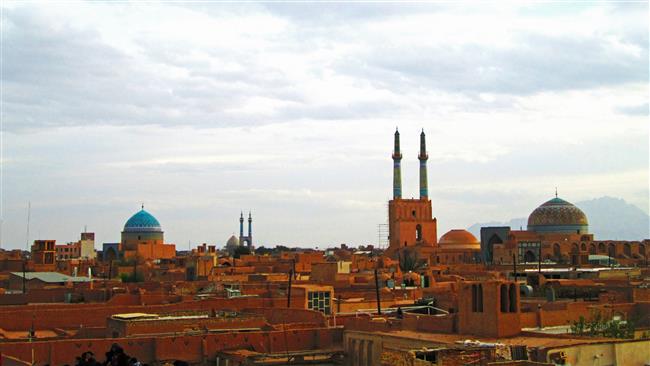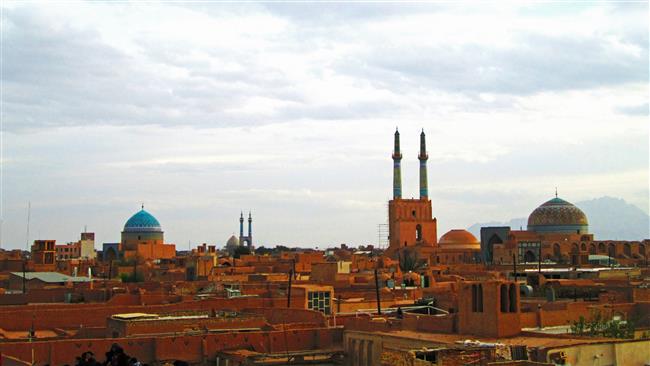 The United Nations Educational, Scientific and Cultural Organization (UNESCO) has added the historical texture of Yazd in central Iran to its list of world heritage sites.
The World Heritage Committee registered the site as a world heritage during its 41st meeting in Krakow, Poland, on Sunday.
According to the UNESCO website, the historical structure of Yazd is a collection of public-religious architecture in a very large scope comprising of different Islamic architectural elements of different periods in a harmonious combination with climatic conditions.
The ancient city's dossier was introduced to be considered for inscription last year but was deemed incomplete by UNESCO's assessors who gave Iran a list of shortcomings that had to be redressed to improve the city's chances of inscription on the World Heritage List.
Winding lanes, wind towers, mud-brick houses and enchanting places to stay have turned Yazd into staple on every tourist's go-to list. On a flat plain surrounded by mountains, the city is located between the northern Dasht-e Kavir and southern Dasht-e Lout and is every inch a desert city.
Originally settled 5,000 years ago, Yazd is an important center of Persian architecture. Due to its climate, it has one of the largest networks of underground aqueducts (qanats) in the world, and the city's qanat makers are considered the most skilled in Iran.