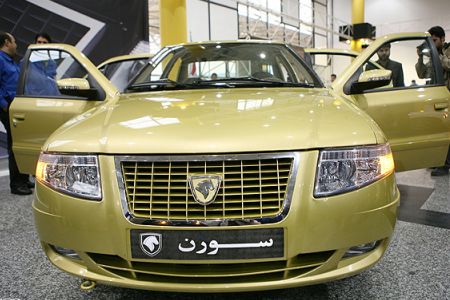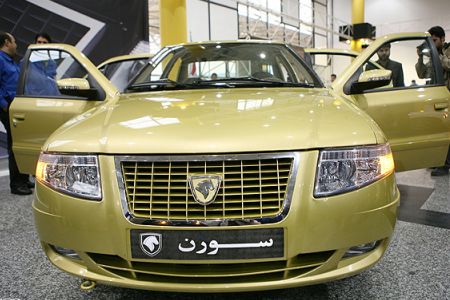 Iranian automaker Iran Khodro Company (IKCO) has announced plans to unveil a new Samand with a new facelift and internal trim form.
"[The] new Samand is outfitted with an EF7 gasoline engine and turbo charged EF7, TU5, and national diesel engines are future possible options for it," Deputy CEO of New Products Development (NPD) Nima Mosleh said.
The new Samand, NX7, will be unveiled by the end of the current Iranian calendar year (March 21, 2011).
In order to pass front impact tests, beside front passenger airbags, Samand NX7 has undergone changes in initial cabin design and steering system as compared to the existing Samand, Mosleh added.
Facelift changes have been applied to bumpers, lights, doors, the hood, front and rear fenders.
Trim changes include the ones applied to the car's dashboard, door trims, and console, and put Samand NX7 in a higher class than the existing one.
Mosleh referred to Samand NX7 as the most important project on the Samand platform, meeting Euro IV standard requirements, also capable of extending to Euro V.
Euro IV and Euro V are parts of the European emission standards that define the acceptable limits for exhaust emissions of new vehicles.
IKCO is the Middle East's most prominent carmaker and its different models of Samand have been successful in domestic as well as foreign markets.