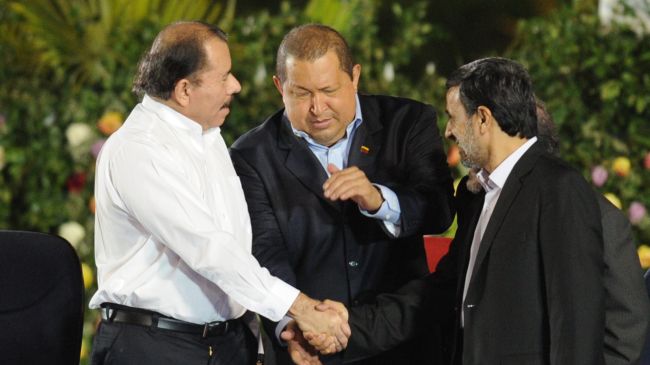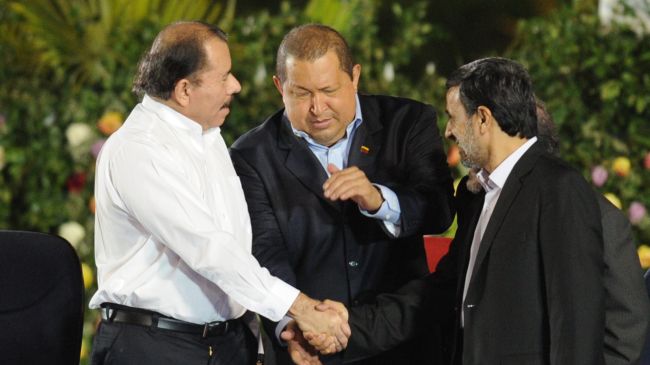 An Iranian lawmaker says the Islamic Republic's growing influence in Latin America is destabilizing the US position in the world.
Head of Iran Majlis Judicial and Legal Committee Allahyar Malekshahi said on Sunday that the Americans want a unipolar world and for this reason they fear Iran's ideological and psychological influence in the world.
"The US has repeatedly voiced concern about Iran's influence in this region (Latin America) and warned [LatAm] states against strengthening relations with Iran because it fears that the Islamic Republic's cooperation with these countries…will destabilize its position in the world," added the lawmaker.
Malekshahi stated that given their anti-imperialist and anti-American positions, Latin American countries have always been in agreement with the Iranian government and nation.
On December 28, President Barack Obama signed off on the "Countering Iran in the Western Hemisphere Act" which US lawmakers had adopted earlier this year.
The act calls for the US State Department to work out a strategy within six months to "address Iran's growing hostile presence and activity" in Latin America.
Since 2005, Iran has opened six new embassies in Latin America. It now has 11 embassies and 17 cultural centers in the region.