Iran
Asia-Pacific
Middle East
Pakistan
Iran's IRGC forces disband armed gang near Pakistan border
Iran's Islamic Revolution Guards Corps (IRGC) forces have destroyed an armed gang in the southeastern province of Sistan and Baluchestan, which borders Pakistan.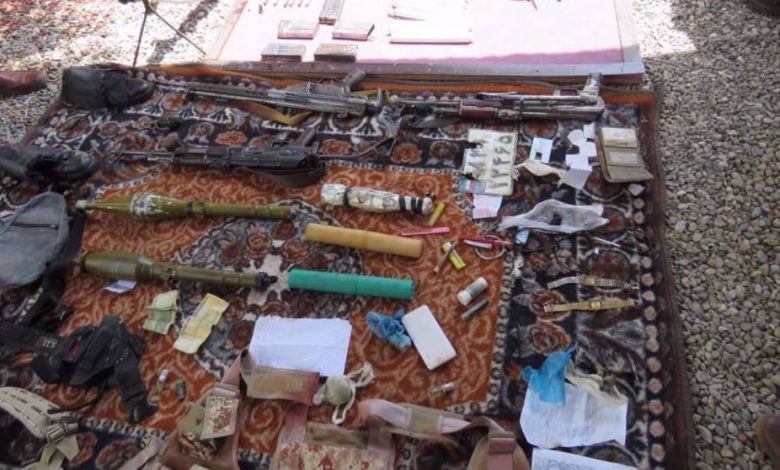 In a statement released on Thursday, the IRGC Ground Force's Quds Base announced that its forces had ambushed members of the terrorist gang in the province, killing two of them and arresting another.
The band, the statement added, had acts of mischief, kidnappings and murder on its record.
During the operation, a cache of weapons, ammunition and explosive materials were also confiscated.https://if-cdn.com/NDK3C9o?v=1&app=1
Last week, the IRGC Ground Force's Quds Base destroyed a terrorist team in Sistan and Baluchestan Province, whose members had entered the region to carry out acts of terror. Three members of the team were killed during the clashes.
Sistan and Baluchestan — which borders Pakistan — has seen several terror attacks targeting both civilians and security forces over the past years.
Iranian forces have repeatedly dismantled terror groups in the province, foiling their planned attacks and confiscating weapons and ammunition in the course of their security operations.