Iran
Iran's IRISL says not seeking LSE listing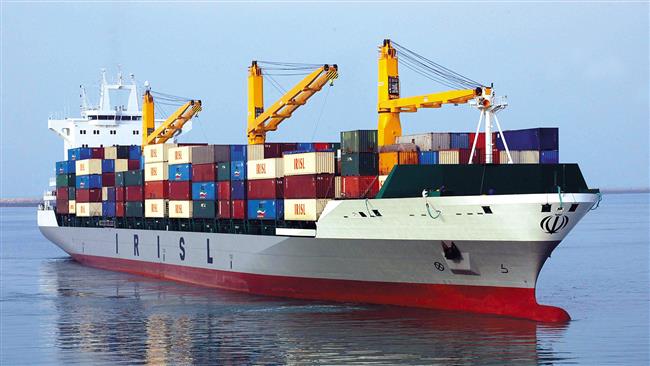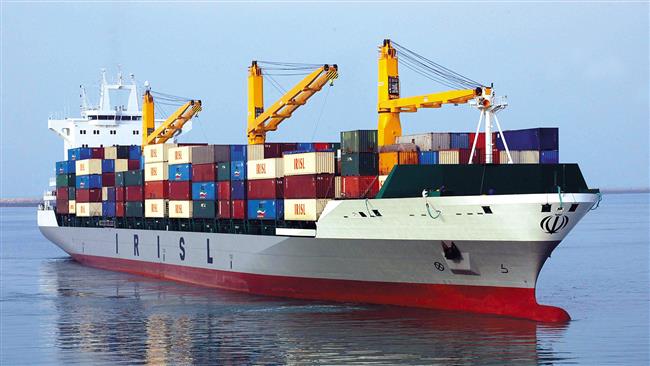 Iran's leading cargo shipping enterprise – the Islamic Republic of Iran Shipping Lines (IRISL) – has rejected a report that it is planning to float its shares on the London Stock Exchange (LSE).   
Mehdi Habib-Beigi, the director of IRISL Public Relations Department, has dismissed the report as "totally false."
Habib-Beigi told Iran's Fars news agency that the company had no plans to float its shares on the LSE.
Reuters in a report on Monday had said that top executives from the IRISL had held meetings in London to discuss a possible listing on the LSE. However, it said the company's attempts to that effect had so far been thwarted by US sanctions that still scare banks off Iranian businesses.
The move that Reuters described as "landmark" would have made the IRISL the first Iranian company to be listed on the LSE after the 1979 Islamic Revolution.
It also added that the complications that were stonewalling Iran's efforts showed how far Tehran still remained from its goal of integrating fully with the global economic mainstream after the removal of US-engineered sanctions against the country last year.
The IRISL has a fleet of 26 ships and is pursuing an ambitious plan to become a leading global player in maritime transportation.
Last December, the company signed a contract with South Korea's Hyundai over the building of 10 ships at a total price of $626 million.
Reuters also reported  that the IRISL was considering to turn to the Italian stock exchange, Milan's Borsa Italiana, if its attempt to get listed on the LSE failed.
Habib-Beigi did not react to this part of the report.