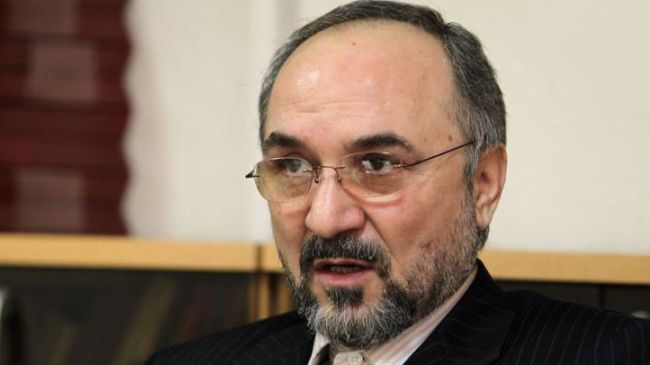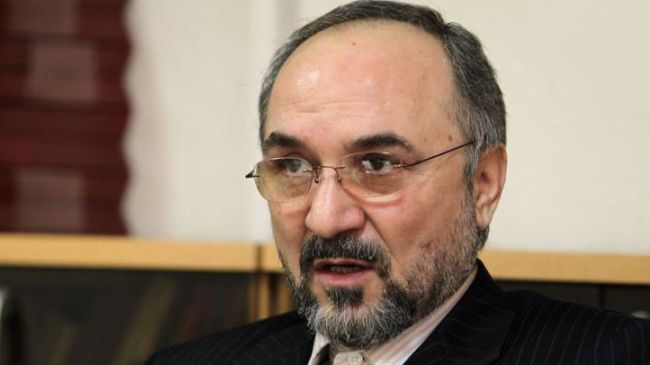 Iran's ambassador to the United Nations says world powers today use terrorist and extremist groups to spread insecurity and promote extremism in different parts of the world.
Referring to the Syrian crisis and also the terrorist attacks in Saravan, located in the Iranian province of Sistan-and-Baluchestan, Mohammad Khazaei said on Tuesday these are prime examples of such measures by world powers.
On October 25, 14 Iranian border guards lost their lives in a terrorist attack in the border region near the city of Saravan in southern Iran.
"Terrorist groups dispatch some of their members from different locations in the world to Syria to fight the government of [President] Bashar al-Assad as opposition forces," Khazaei added.
Syria has been gripped by a deadly crisis since 2011. Reports indicate that the Western powers and their regional allies – especially Qatar, Saudi Arabia, and Turkey – are supporting the militants operating inside the country.
According to the United Nations, more than 100,000 people have been killed and millions displaced in the violence.
Khazaei also added the "World Against Violence and Extremism" (WAVE), proposed by Iran's president and adopted by the UN General Assembly, is the first resolution calling for practical measures to counter extremism in the world.
"According to the 14th and final article of the resolution, the UN Secretary General is bound to present the General Assembly members with a report about the latest measures taken by the international body aimed at executing the resolution by the end of 2015,".
On December 18, the UN General Assembly overwhelmingly voted to approve Iranian President Hassan Rouhani's WAVE proposal, which calls on all nations across the globe to denounce violence and extremism. The Iranian president made the proposal in his address to the UN Disarmament Conference in New York on September 25.
Under the resolution, the Assembly would urge member states to take "appropriate measures to strengthen universal peace and to achieve international cooperation in solving international problems of an economic, social, cultural, or humanitarian character."