Iran
Iran's labor minister removed from office after impeachment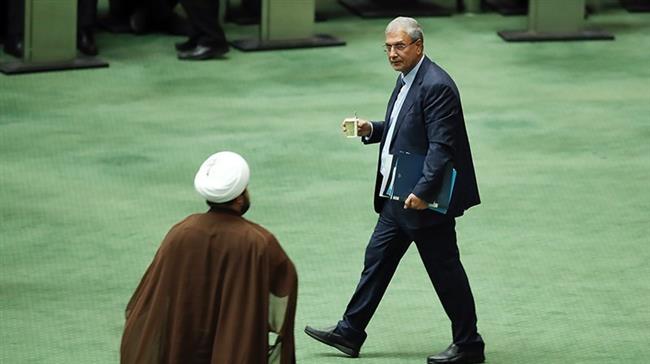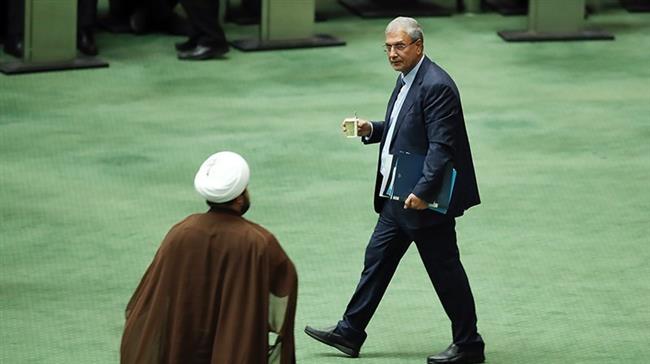 Iranian Minister of Cooperatives, Labor and Social Welfare Ali Rabiei has been removed from office after he failed to secure a vote of confidence during an impeachment process at the parliament.
At a parliamentary session in Tehran on Wednesday, 129 lawmakers voted for Rabiei to leave the cabinet, 111 for him to remain in office and 3 abstained.
He has been facing criticism for his alleged mismanagement of the country's high unemployment rate, the downward spiral of Iran's national currency  rial against the US dollar as well as the conduct of certain financial and credit institutions.
This month, rial hit a record low of more than 10,000 to the dollar, and lost 80 percent of its value compared to the previous year.
Over the past few years, there have been protests among depositors against unregulated private credit institutions, whose collapse led to the freezing of savings of hundreds of their clients.
The institutions had managed to grow their capital by offering interest rates that were much higher than those set by the Central Bank.