Syria
Iran's Larijani proposes presidential polls as way to end Syria conflict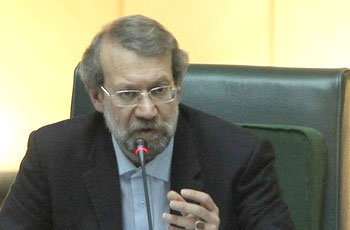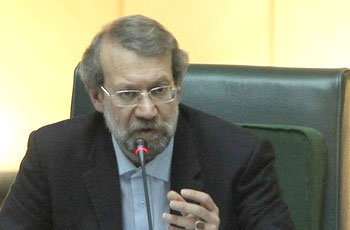 The Iranian Majlis speaker Ali Larijani has proposed presidential elections in Syria as a way to end the 17-month bloody conflict in the country.
In an interview with Arabic language Al-Alam TV aired on Monday, Larijani said presidential elections in Syria could be held while planning future parliamentary elections.
The Majlis speaker said fighting between the Syrian army and terrorist groups in different parts of the country, including Damascus, has blocked attempts to organize voting.
On Monday the Syrian army fought terrorist groups in the northern city of Aleppo and stormed the southern Damascus neighborhood of Nahr Aisha, Reuters reported.
Syrian forces have reasserted control over several Damascus areas since they seized back the central Midan district on Friday following a devastating bomb attack that killed four top security officials.