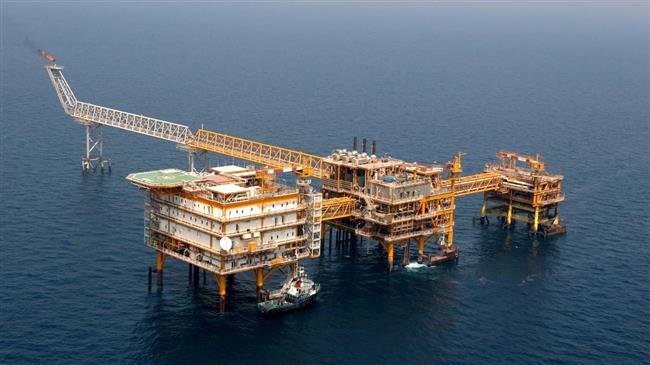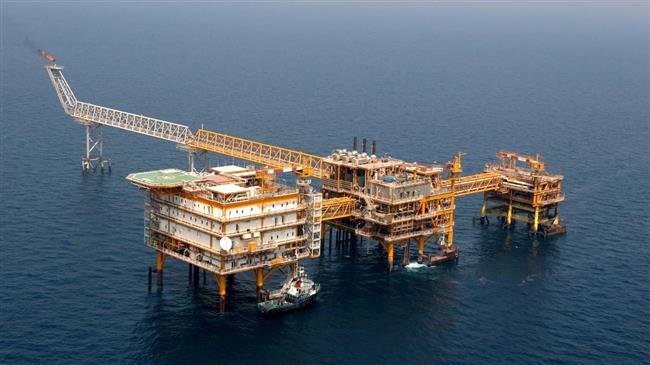 As the administration of US President Donald Trump is preparing to impose sanctions against Iran's oil exports within the next few days, indications are already appearing that certain countries are preparing to defy Washington's pressures to halt purchases of Iranian oil.
Reuters quoted unidentified sources familiar Iran sanctions issues as saying that at least three of Iran's top oil clients – India, China and Turkey – would resist Washington's call to end their oil purchase plans from Iran.
The three countries, sources said, maintained that there were not sufficient supplies worldwide to replace Iranian oil volumes.
That pressure, along with worries of a damaging oil price spike, could put the Trump administration's hard line to the test and could also raise the possibility of bilateral deals to allow some buying to continue, according to the sources.
Iran has already emphasized that the US can never prevent it from selling crude oil to international clients, stressing that no other supplier can substitute the kind of oil it provides to overseas markets.
Iran's First Vice President Es'haq Jahangiri was quoted by media as saying that the government of President Hassan Rouhani had already devised mechanisms to counter the impacts of returning US sanctions against the country's oil exports.
Jahangiri emphasized that Iran had serious plans to maintain oil exports above one million
Trump's administration is preparing to launch the second wave of sanctions against Iran from November 4 in which a universal ban on the country's oil exports appears to be a primary objective.
US officials have already said the sanctions would be meant to bring down Iran's oil exports to zero. However, Iranian officials have repeatedly rejected the feasibility of this, stressing that international consumers cannot afford to lose Iranian supplies.
Reuters further quoted another informed source briefed by administration officials as saying that tensions around Iran's sanctions have split Trump's administration into two camps. One is led by National Security Adviser John Bolton, who wants the toughest possible approach, and another by State Department officials keen to balance sanctions against preventing an oil price spike that could damage the US and its allies.
Because of the concern over oil prices, the source said, the administration is considering limited waivers for some Iranian customers until Russia and Saudi Arabia add additional supply next year, while limiting what Tehran can do with the proceeds in the meantime.