Iran
Iran's N. Chief: US Officials' Recent Remarks Clear Violation of Geneva Deal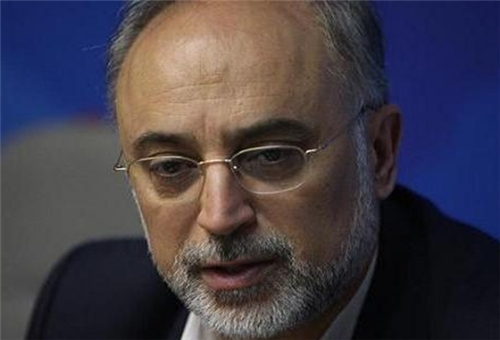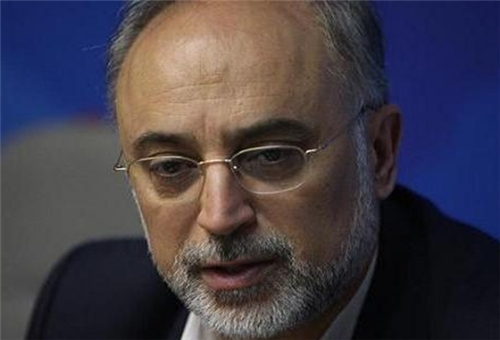 Head of the Atomic Energy Organization of Iran (AEOI) Ali Akbar Salehi underlined the importance of Iran-world powers' nuclear deal which was reached after many years of diplomatic efforts, and cautioned the US official to avoid comments which could ruin the current progressive trend of the talks.
The Iranian nuclear chief warned that efforts by the West to undermine the nuclear deal reached in Geneva last November would be self-defeating.
Salehi criticized the recent remarks by US Under-Secretary of State Wendy Sherman against Iran's nuclear program, saying such remarks are against promises made in the Geneva agreement.
Salehi said that the outcomes of any adventurism toward Iran would only return to the West and Iran will not lose anything in that respect.
"We will not lose anything in this situation but the other side will be harmed," he stated.
Salehi also said that Iran will continue its negotiations with the International Atomic Energy Agency (IAEA) to outline a roadmap on more bilateral cooperation under a joint statement signed between Tehran and the agency in November 2013.
On Tuesday, Sherman said the Geneva nuclear deal with Tehran was not perfect, but that it rolled back Iran's nuclear program.
"This is not perfect but this does freeze and roll back their program in significant ways and give us time on the clock to in fact negotiate that comprehensive agreement," Sherman told the Senate Foreign Relations Committee.
On Thursday, the Iranian legislators asked the government to give a crushing response to the recent remarks made by a number of US officials against Tehran.
Members of the parliament in a statement on Thursday urged the government to give a crushing response to the vulgar words made by Sherman about Iran's peaceful nuclear program.
Some 190 out of the total 290 parliamentarians, in a statement read out during an open session of the parliament this morning, described Sherman's remarks as nonsense, saying she was talking palaver.
In relevant development, Iranian Foreign Minister Mohammad Javad Zarif on Wednesday slammed Sherman for her recent remarks against Iran, and advised her to make statements based on realities.
"Iran's nuclear technology is non-negotiable and comments about Iran's nuclear facilities are worthless and there is no need to negotiate or hold talks about them," Zarif said.