Iran
Iran's Navy Has Strategic Plan for Next 50 Years: EX-Commander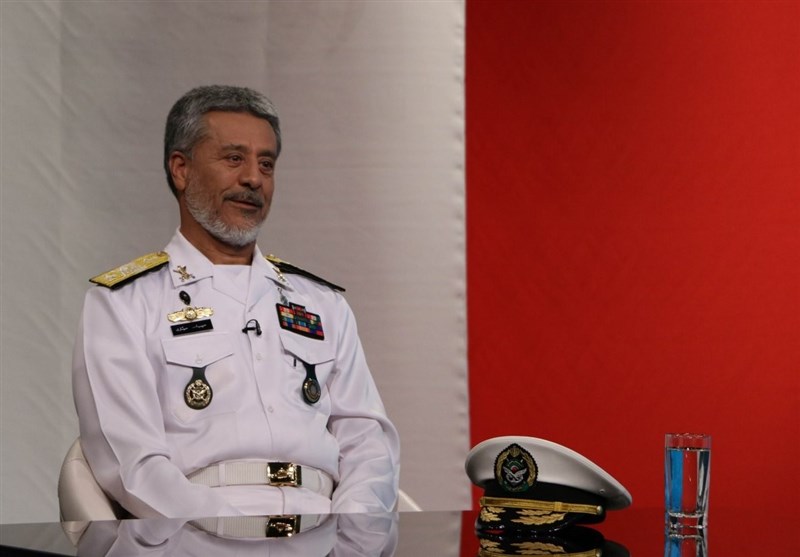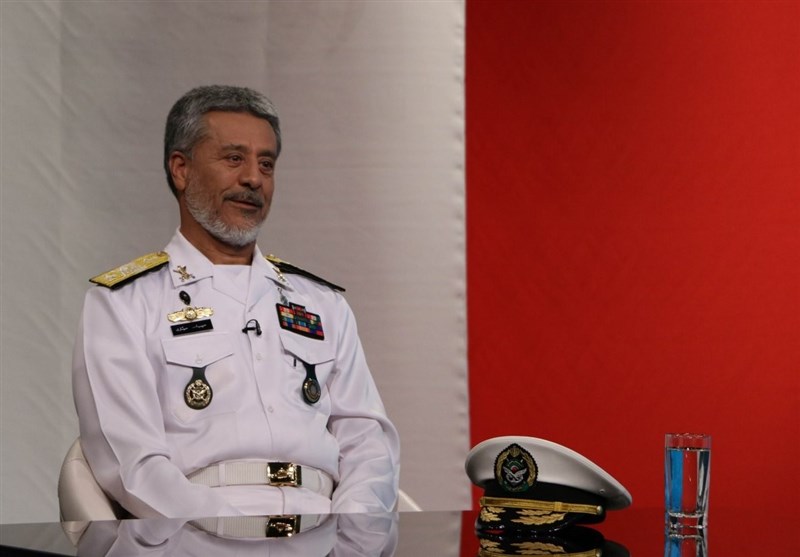 The former commander of Iran's Navy highlighted the Islamic Republic's growing power in international waters and said the Navy has devised "a strategic program" for the next 50 years or even more.
Speaking to the Tasnim News Agency, Rear Admiral Habibollah Sayyari said the Iranian Navy should have "a strong presence" in open seas across the world so that it could be able to defend the country's interests.
He further pointed to the prospect of the naval forces and said, "The Navy has a strategic program for the next 50 years and beyond."
Sayyari, who is currently the deputy chief of Iran's Army for coordination, also referred to efforts to equip the Navy with new military gears and said the construction of several destroyers and missile-launcher warships is underway.
Iranian military experts and technicians have in recent years made great headways in manufacturing a broad range of indigenous equipment, making the armed forces self-sufficient in the arms sphere.
Iranian officials have repeatedly underscored that the country will not hesitate to strengthen its military capabilities, including its missile power, which are entirely meant for defense, and that Iran's defense capabilities will be never subject to negotiations.
Back in February 2018, Leader of the Islamic Revolution Ayatollah Seyed Ali Khamenei called for efforts to maintain and boost Iran's defense capabilities, hitting back at the enemies for disputing the country's missile program.
"Without a moment of hesitation, the country must move to acquire whatever is necessary for defense, even if the whole world is opposed to it," Ayatollah Khamenei said on February 18.