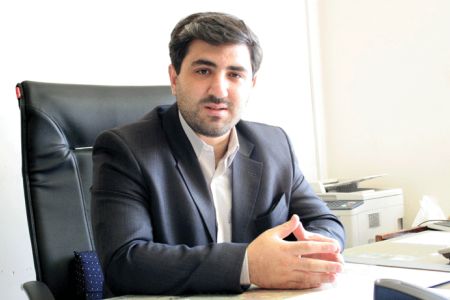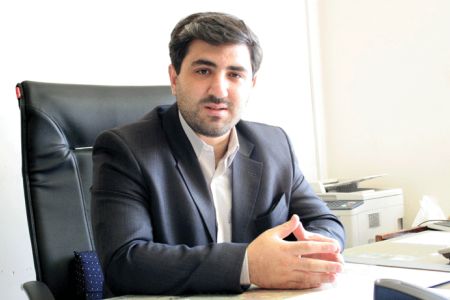 Iran's non-oil exports in the first half of the Persian calendar year have risen 20 percent above the forecast level, the head of Iran's Trade Development Organization says.
"Iran's non-oil exports have grown 30 percent in the first half of the current [Persian calendar] year (March- September 2010)," while the target for this period had been set at 10 percent, Babak Afghahi said during a press conference on Monday.
The value of Iran's non-oil exports in 2010 stands at USD 14.4 billion, he added.
Afghahi went on to say that within the period in question Iran's exports of pistachio, carpet, mineral products and technical and engineering services have grown by 100, 44, 150 and 75 percent respectively, IRNA reported.
The figures come while the International Monetary Fund and the World Bank forecast the exports growths of 8.2 percent for developed countries and 10.5 percent for developing nations, he said.