Iran
North America
Iran's nuclear program would screw back fairly quickly if the US violations of the JCPOA rendered the deal almost useless to Iran's national interests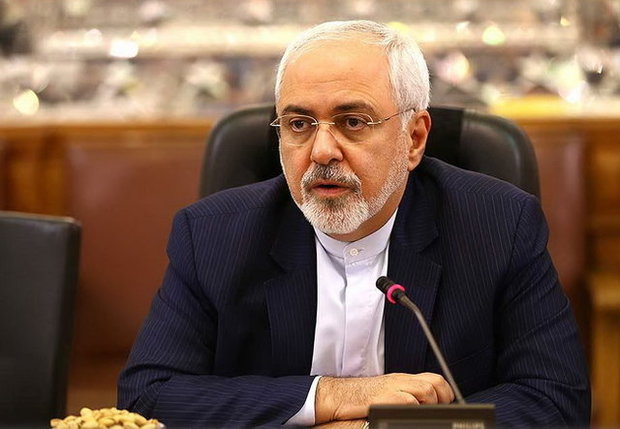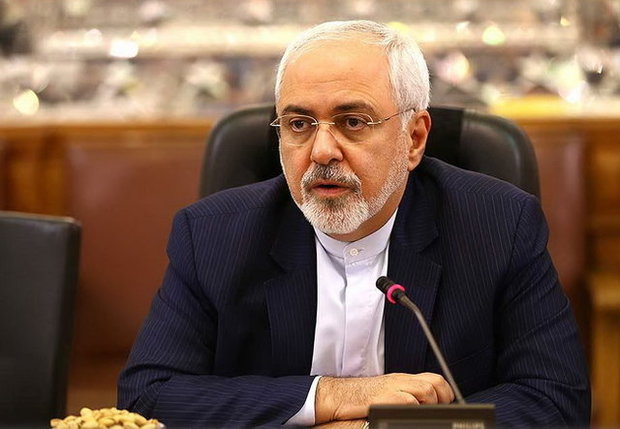 Foreign Minister Javad Zarif has told reporters Iran's nuclear program would screw back fairly quickly if the US violations of the JCPOA rendered the deal almost useless to Iran's national interests.
Mr. Zarif was quoted by Iran's state news agency IRNA in Isfahan as speaking on the possibilities of the JCPOA; he first provided reassurances that Iran would remain true to promises on JCPOA, putting Leader's political authority and weight behind the deal quoting his lines where he had said Iran would never violate its share of the commitment; however, "should the US rendered the deal almost useless in terms of Iranian national interests, nuclear program would be on the road to returning back to that before the deal and this will be fairly quickly and easily," he told reporters.
"Testament to this came within few past months when our indigenous nuclear technology achieved a power well exceeding the power of outdated centrifuges of only 1 SWU; so, the technical know-how has now been indigenized and we are in a position of no-return to the technology antiquated by the standards of the global nuclear industry," he added.
"Our advanced centrifuges now would enrich uranium 20 times faster and more efficient."
"The JCPOA Follow-up Committee, established when the Leader endorsed the deal earlier in 2015, will receive the reports of any violations of the deal by other signatories so that we could react on time, fashion a proper response," said the foreign minister, "despite the violations by the US of the JCPOA, we think our commitment is still justified on economic terms and will do so as long as the deal functions."