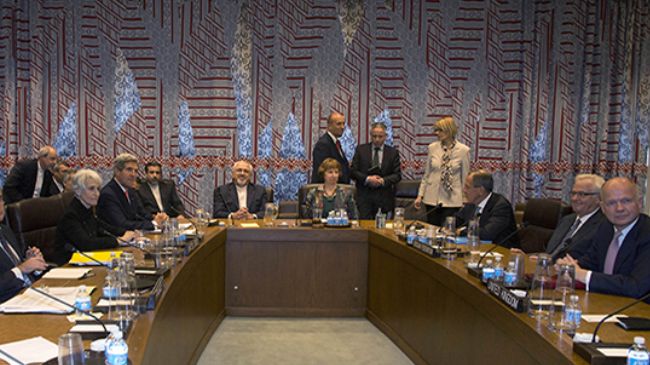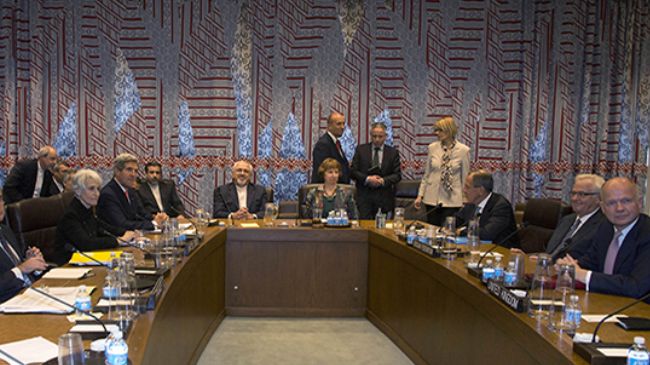 An Iranian deputy foreign minister says the "realistic and balanced" proposal Iran will offer in the upcoming nuclear talks leaves no excuses for the six major world powers to refuse the plan.
Abbas Araqchi, who is a member of the Iranian negotiating team, said on Sunday that Iran's proposed package is based on "the same step-by-step approach which was brought up and in general agreed upon" in meetings with the six major world powers — Russia, China, France, Britain, and the US plus Germany.
Iran and the five permanent members of the UN Security Council plus Germany are scheduled to hold talks in Geneva on October 15-16.
Araqchi added that Iran's "logical, balanced and realistic" plan makes it possible for both sides to take the first step toward breaking the deadlock over Tehran's civilian nuclear program.
The Iranian deputy foreign minister said the final step of the plan is to remove Iran's case from the UN Security Council and refer it to the International Atomic Energy Agency (IAEA).
Tehran has envisioned two phases for resolving the impasse, Araqchi said, namely one for negotiations and the other for implementing the plan.
The Iranian official added that if the six world powers show goodwill and express determination to enter constructive talks, the negotiations phase would be concluded in six to 12 month.
Araqchi said earlier on Sunday that Iran seeks "purposeful and real" negotiations in Geneva and explained that Tehran would enter into talks with "seriousness and determination" in order to achieve a "specific goal" which would be acceptable to both sides.
He added that the nation's rights are the Islamic Republic's red lines in the forthcoming talks with the six world powers.
The United States, Israel and some of their allies have repeatedly accused Iran of pursuing non-civilian objectives in its nuclear energy program, with the US and the European Union using the claim as an excuse to impose illegal sanctions against Tehran.
Iran categorically rejects the allegation, arguing that as a signatory to the Non-Proliferation Treaty (NPT) and a member of the International Atomic Energy Agency (IAEA), it has the right to use nuclear technology for peaceful purposes.