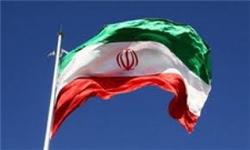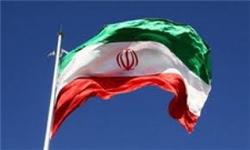 -dezh II (Sky Citadel II)' developed by Iranian software engineers and game-makers was awarded by the 2013 MMO in Germany.
The best online games are awarded in the MMO each year, and Iran's 'Asemandezh II' received the most favorable votes from online players among the games that have been nominated for the award in the MMO.
'Asmandezh II' tells a story of war between humans and robots in the year 2808.
According to the game's website, it was designed by an independently-working team of programmers.
The first 'Asmandezh' game was released in 2009, and quickly attracted over 100,000 online users. 'Asmandezh II' was released two years later.
'Asemandezh II' is more technically advanced, is available on phone, tablet, or PC platforms. It has a rating of PG13, uses HTML5 and CSS3 technologies and can be played in both English and Persian languages.
Iran has recently accelerated production of computer and video games for the younger generation.
The Iranian Army's first produced video game titled "Battle in Gulf of Aden" was unveiled in a ceremony in Tehran earlier this month at the presence of Navy Commander Rear Admiral Habibollah Sayyari.
The computer game which was produced using the powerful motor of "Unity" and enjoying a professional graphic and sounding displays the Iranian Navy's mighty presence in the international waters and Navy commandoes' fight with the pirates in the Gulf of Aden.
Iran released its first three-dimensional video game, the Age of Heroes, in 2009, which was designed based on the stories narrated in the Persian epic poet Ferdowsi's magnum opus, Shahnameh.