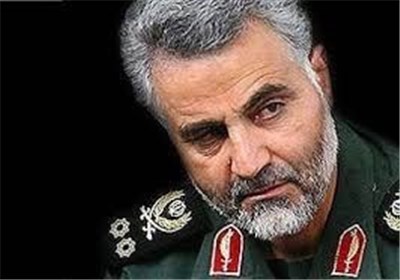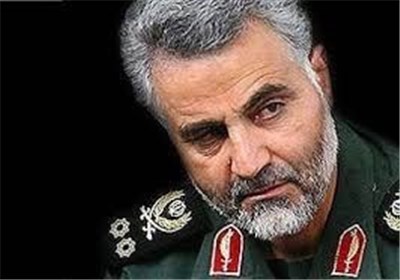 Iranian lawmakers on Sunday thanked IRGC Quds Force Commander Major General Qassem Soleimani for his role in establishing security in the region.
In a statement, 208 members of the parliament appreciated the Quds Force of the Islamic Revolution Guards Corps (IRGC) and its Commander Soleimani for their advisory assistance (to Iraq and Syria) in the fight against terrorist groups in the region, the Islamic State in Iraq and the Levant (ISIL) terrorist group in particular.
Iran was the first country which helped Iraq confront the threat of ISIL terrorists last summer. Tehran has already made it clear that its assistance to Iraq is confined to consultation and advisory help.
The Iranian officials believe that Iraq and Syria are capable enough to defend their countries and there is no need for Iran to send any combat forces to either country.
Syria and Iraq are entangled in battle against the ISIL militants, who made swift advances in northern and western Iraq over the summer, after capturing large swaths of northern Syria.
Meanwhile, a combination of concentrated attacks by the Iraqi military and the popular forces, who rushed to take arms after top Iraqi cleric Ayatollah Ali al-Sistani issued a fatwa calling for fight against the militants, have blunted the edge of the ISIL offensive and led to the liberation of many villages and towns.