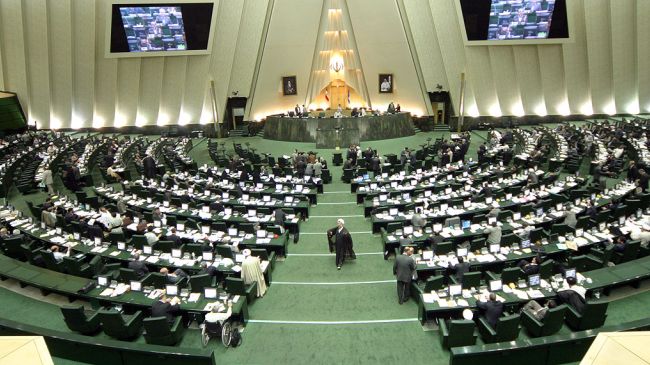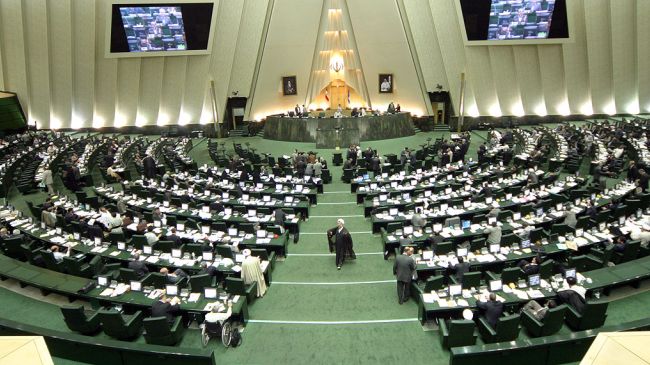 Iran-North Korea Parliamentary Friendship Group is scheduled to travel to Pyongyang on the occasion of the 60th anniversary of the country's Fatherland Liberation War Day.
The delegation from Iran's Majlis will visit the North Korean capital by the end of this week.
North Korea commemorates Fatherland Liberation War Day on July 27 to mark the end of the Korean War, which lasted from 1950 to 1953.
In September 2012, Iran and North Korea signed a scientific and technological cooperation agreement at the presence of Iranian President Mahmoud Ahmadinejad and North Korean Presidium of the Supreme People's Assembly (SPA) Kim Yong-Nam in Tehran.
The agreement includes the formation of joint scientific and technological laboratories, the exchange of scientific teams and the transfer of technology in the fields of information technology, energy, environment, agriculture and food.
In April 2013, a North Korean delegation visited Iran to participate at the 18th International Oil, Gas, Refining, and Petrochemical Exhibition in Iran's capital, Tehran.
Iran's Oil Minister Rostam Qasemi said on the sidelines of the exhibit that North Korea was negotiating with Tehran over the possibility of importing oil from the Islamic Republic.