Iran
Middle East
Iran's Presence in Yemen Only Diplomatic
Iranian Foreign Ministry Spokesman Saeed Khaitbzadeh dismissed some media hype on Iran's sending arms to Yemen, stressing that the country's presence in the Arab country is just diplomatic.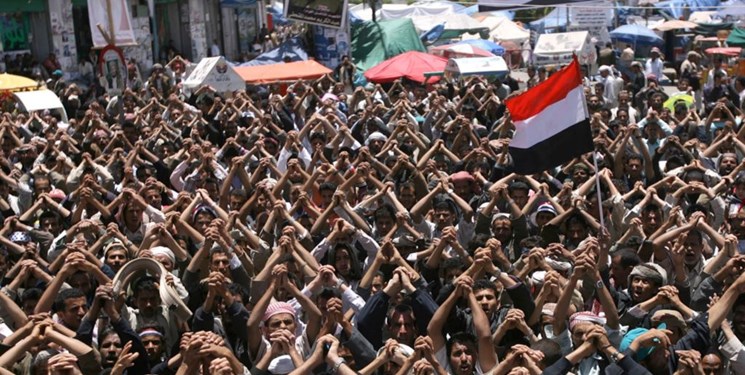 "Iran has only a diplomatic presence in Yemen. These reports are not confirmed at all." Khatibzadeh said on Monday in reference to the news on the seizure of a ship carrying weapons in the Arabian Sea and the claim of the US Navy's Fifth Fleet that the ship "belonged to Iran".
In relevant remarks on Sunday, the Iranian embassy in Ankara dismissed Turkish media reports that Iran has sent forces from Syria to Yemen, describing it as a baseless claim.
"Such a claim indicates lack of information about field realities," the embassy wrote on its official twitter page on Sunday in response to a report released in Turkey's Anadolu news agency claiming that Iran has dispatched 120 Syrian forces from Deir Ezzur to Yemen to strengthen Ansarullah movement.
"This unreal claim runs counter to the Islamic Republic of Iran's approach to the catastrophic and inhumane war against the Yemeni people," it added.
The embassy underlined that "the Islamic Republic of Iran has always called for an end to this war (against Yemen) and has supported the UN efforts to find a political solution (to the crisis in the country)".
Iran has always underlined the need for the end of war and lifting siege on Yemen.